Rights
Human Rights/Free Speech/Media
Xinjiang link: Finnish wood pulp giant Stora Enso to exit viscose market
Just Earth News | @justearthnews | 01 Apr 2021, 11:53 pm Print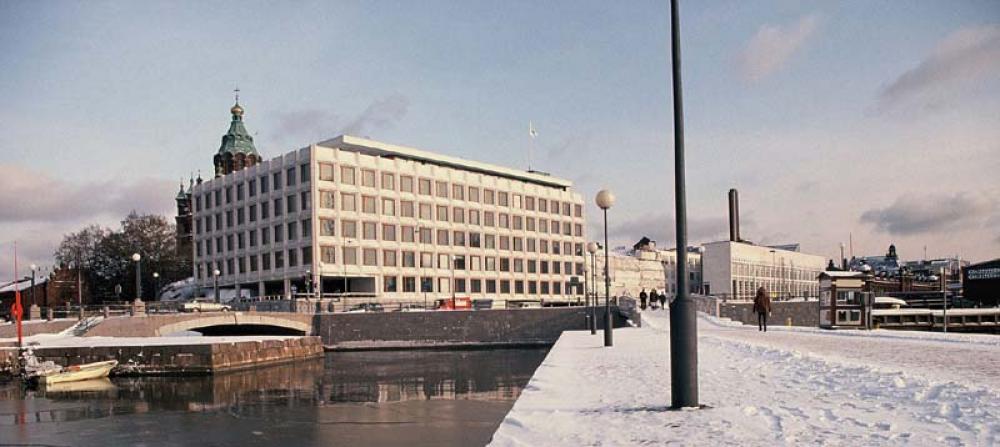 Xinjiang
Helsinki: Finnish forestry products company Stora Enso has said it will "divest" from making the raw ingredient needed to produce wood-based viscose rayon fibre after a link between the company and Xinjiang region of China was unveiled, media reports said.
In a statement published on Stora Enso's website on Monday, chief financial officer Sepp Parvi was quoted as saying by South China Morning Post the company was "moving away from the global soluble pulp segment for viscose production."
"This segment is not the core of our operations and represents only a very small part of our entire business. Soluble pulp is produced at the company's Uimaharju pulp mill, which produces both soluble pulp and ordinary pulp," Parvi was quoted as saying by the newspaper.
The move was made after the South China Morning Post (SCMP) reported that most of the chemical wood pulp material used in Xinjiang came from Finland.
According to SCMP, a hazardous chemical process is utilised to transform the pulp into viscose — also known as rayon — a material used in the textile industry, YLE reported quoting the newspaper.
Xinjiang is a controversial region as activists have claimed that China is involved in forced labour and human rights violations of the Uighur Muslims in the area.