Rights
Human Rights/Free Speech/Media
Kashmir leader slams China over treatment towards Uyghurs
Just Earth News | @justearthnews | 02 Aug 2020 Print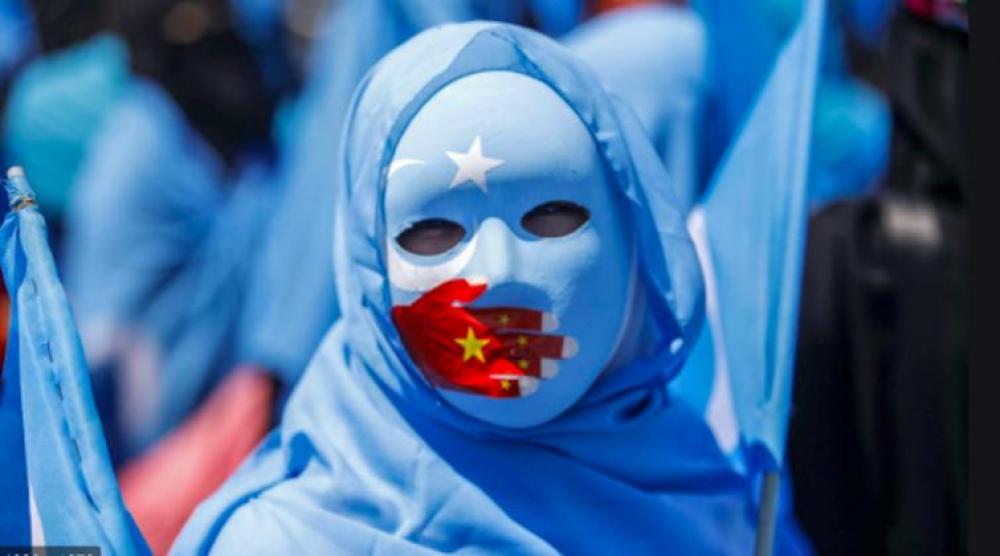 https://www.saveuighur.org
Srinagar: A key Jammu and Kashmir leader has slammed China for its treatment towards Uyghur people in Xinjiang region of the country and over the recent standoff with Indian soldiers in Ladakh region.
In an article published in The Kashmir magazine, M Hashim Qureshi, Chairman of J-K Democratic Liberation Party, described China's activities in the Eastern Ladakh region as a part of its "big expansionist designs".
"China's expansionist activity in Eastern Ladakh is part of her big expansionist designs. What is the quantum of freedom allowed to the Muslims and Christians in China is known to the entire world?" he wrote in the article as quoted by The Economic Times.
He also targeted the Chinese and said: "Muslim officials are not allowed to grow beards or offer prayers. Mosques cannot raise tall minarets. Under these circumstances, we should mourn the mentality of those who consider Chinese incursion into India a moment of hilarity ...because they are enemies of India."
Indian and Chinese soldiers were engaged in a violent standoff in Ladakh recently. At least 20 Indian soldiers were killed in the standoff at the Galwan Valley.