Rights
Human Rights/Free Speech/Media
Balochistan, Sindh and Mujahir activists taking protest before UN in New York to highlight Pak atrocities
Just Earth News | @justearthnews | 27 Sep 2019, 03:45 pm Print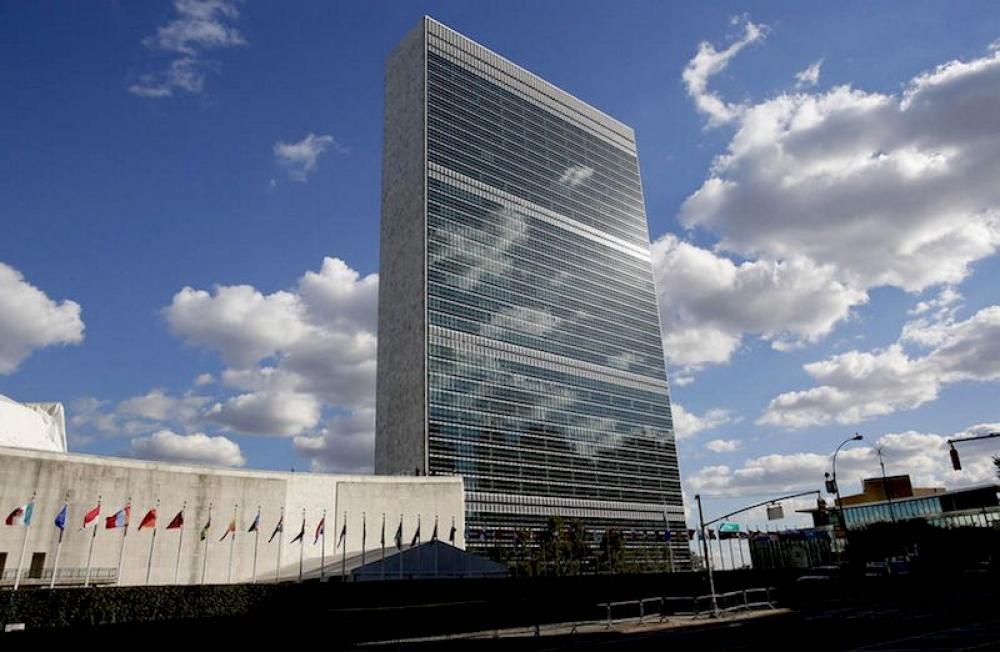 New York: Ahead of Pakistan Prime Minister Imran Khan's address at the UN General Assembly in New York, protests over human rights violations in his country stare at him. Several activists at the receiving end of atrocities by Pakistani Army and its spy agency ISI, including those seeking freedom of Sindh and Balochistan regions, have raised their voices against the South Asian nation and its government.
They are all planning protest outside the UN building in New York.
Asad, Sindhi activist, said freedom of Sindh is necessary for the benefit of the people of the region as well as the entire world.
"Freedom of Sindh, forming it as a secular state is needed. It is important for the world," he said.
"Freedom of Sindh is not only good for the people fo the region but also for the entire world," he said.
He added that if Sindh falls down then the world will suffer Pakistan's "Talbanisation".
"It will benefit the whole world if Sindh attains freedom. If Sindh perishes, the world will have to become victim of Pakistan's Talibanisation," he said.
Apart from the people from Sindhi community, Muhajir activist Kahkashan Haider also raised her voice against the Pakistan government and urged PM Narendra Modi and US President Donald Trump to 'free' her community from 'Pakistan army and ISI'.
"Pakistan should be blacklisted and all kinds of funding to the country must be stopped," she said in a video message.
"We appeal to US President Trump and PM Modi to save us," she said.
"We don't want to stay in this kind of a nation (Pakistan). We want to freedom," she said.
"We want the freedom to live," he said.
She said Pakistan has spread terrorism across the world.
"We need to end this terrorism," she said.
Meanwhile, a Free Balochistan Movement member also targeted Pakistan and described the nation as a 'dangerous virus' for the world.
"Pakistan is a virus not just for India, Afghanistan or Balochistan, but for the entire world and humanity," Central Council Member of Free Balochistan Movement Shams Baloch said.
He said: "Pakistan is a factory of producing terror across the world."
World leaders, including Pakistan PM Imran Khan and Indian PM Narendra Modi, have assembled in New York city for the 74th session of the UNGA.
The two leaders are likely to address the session later in the day.
Several non-governmental organisations and civil society groups from Balochistan have been protesting against Pakistan and its activities outside UN headquarters.
Shams Baloch said Free Balochistan Movement will be demonstrating against Pakistan in front of the UN headquarters on Friday.
"The main purpose of it will be to expose the real face of Pakistan," he said.

He alleged that Pakistan is taking the help of people of China and forcing people from the Baloch region to migrate to other places.
"Pakistan wants the land of Balochistan which is full of minerals," he said.