Rights
Human Rights/Free Speech/Media
Amnesty International raps Denmark over burqa ban
Just Earth News | @justearthnews | 31 May 2018, 01:13 pm Print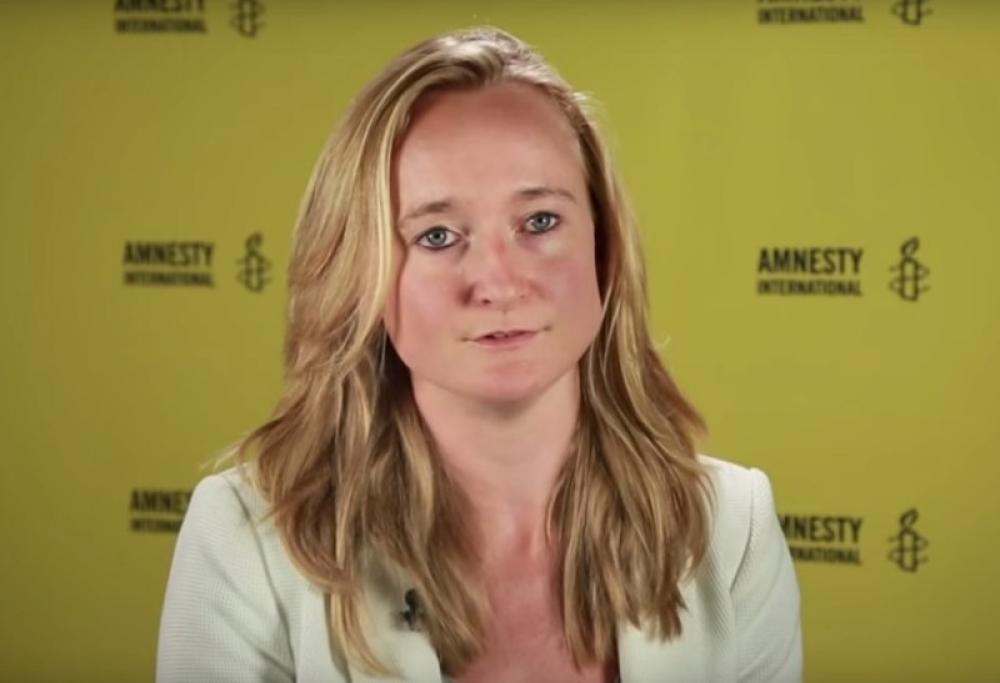 London: Reacting sharply to the burqa ban imposed by the Danish government on Thursday, Amnesty Internal has called the move 'neither necessary nor proportionate'.
In a statement, Amnesty International's Europe Director Gauri van Gulik said: "All women should be free to dress as they please and to wear clothing that expresses their identity or beliefs. This ban will have a particularly negative impact on Muslim women who choose to wear the niqab or burqa."
"Whilst some specific restrictions on the wearing of full-face veils for the purposes of public safety may be legitimate, this blanket ban is neither necessary nor proportionate and violates the rights to freedom of expression and religion.
"If the intention of this law was to protect women's rights it fails abjectly. Instead, the law criminalizes women for their choice of clothing and in so doing flies in the face of those freedoms Denmark purports to uphold," she added.
The law, which will come in effect from August 1, was passed on Thursday after the bill received 75-30 votes in favour.
However, during the week long debate, the Danish government dropped prison timing as one among the punishments to be awarded to offenders.
Failing to follow the law- not to wear the burqa and niqab in public- will attract monetary fine.
For first time offenders, a monetary fine of 1,000 kroner (122.66 USD) would be levied, however, for repeat offence- fourth time onwards- it could swell up to 10,000 kroner for breaking the law.
Image: Amnesty International