The world of little people
30 Jan 2015, 07:15 am Print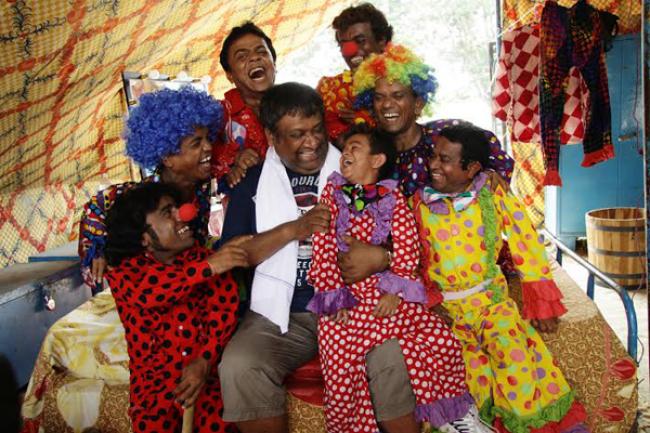 Rarely has Indian cinema, mainstream or otherwise, cared to focus on the little people -the dwarfs. Award winning director Kaushik Ganguly decides to explore their world through his latest work, Chhotoder Chhobi. Shoma A. Chatterji reports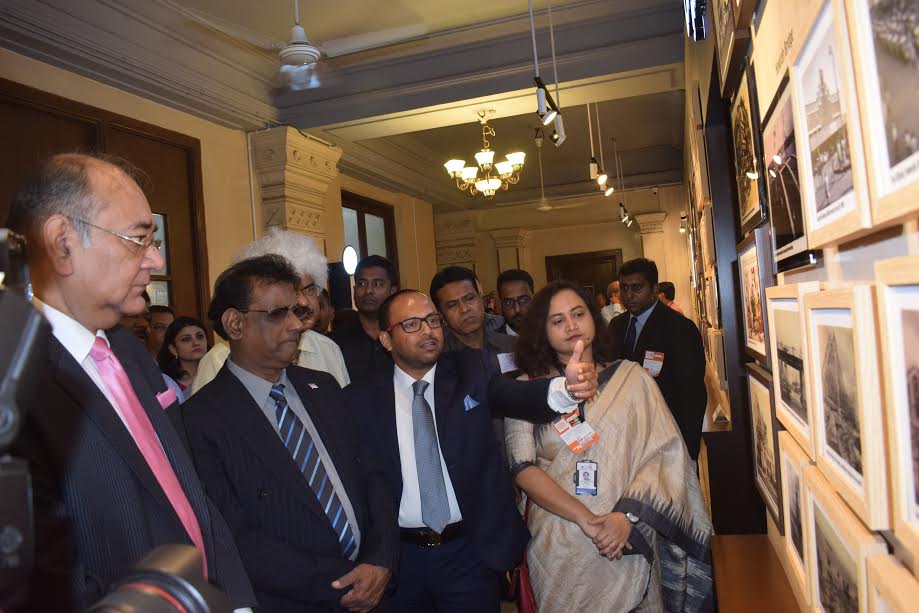 A film on the dwarfs? Unusual, indeed. Because they are generally considered as 'freaks.' If at all they have found a place in Indian cinema, it has been to evoke laughter, as comic relief or in the circus. People ridicule their physical size, their jokes, without noticing the skill with which they juggle balls or take somersaults with equal ease during a circus performance. Filmmaker Kaushik Ganguly, known to venture into untraded paths for his subjects, explores the world of these 'little men and women' through the Bengali film Chhotoder Chhobi (A Short Story). The film not only won accolades at the recent International Film Festival of India, Goa, but the hero Dulal Sarkar, a dwarf himself, won the Best Actor Award. This makes Chhotoder Chhobi a landmark within the realm of Indian cinema.
Human dwarfism is commonly defined as occurring when a fully-grown adult is less than 4 feet 10 inches tall.
"Dwarfs are commonly the butt of jokes, and seem to have been born for our entertainment. My film looks beyond this common and cruel misconception. Life forces them to cut their dreams short. They lead lives of shrunken hopes, shrunken dreams," says Ganguly.
As an actor and filmmaker in Tollygunge, Ganguly often came across these little people who came to work as actors and small time junior artistes in mainstream films. He heard their stories first hand. Outside the film world, they usually work as entertainers at birthday parties for kids, or as jokers in circuses. But they lament the fact that none of their ordinary demands is structured to their special needs. For example, the footboards in buses, the hanging straps to hold on are not geared to their small structures. "Why must we then, as so-called 'normal' human beings, add to the tragedy of their lives by turning them into an agency for amusement?" reiterates the director.
Hollywood, however, has treated dwarfs with much greater visibility compared to Indian cinema. It lists at least 15 such actors as successful actors in the large screen. Among them is Verne Troyer who at 2ft 8 inches who is not only the shortest actor on the list but also one of the shortest men in the world; he has acted in more than 30 films and many television shows and has his own audience. Another milestone dwarf actor is Peter Dinklage who, in 2011 as Tyrion Lannister in HBO's Game of Thrones, won an Emmy, a Golden Globe and a Satellite Award for his ability to make his audience empathise with the 'bad guys.'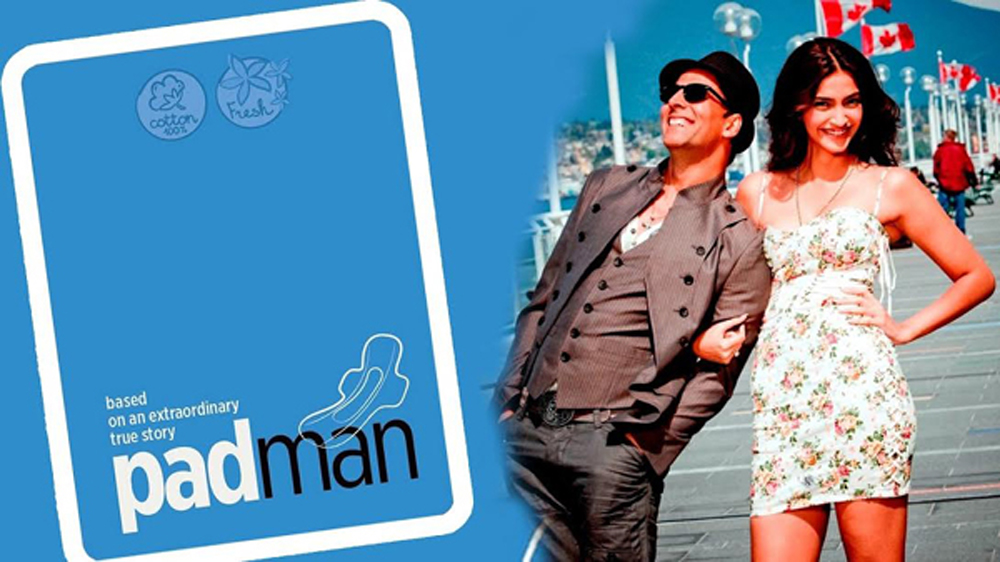 Unlike developed nations like the USA where these people have formed Little People's Association, Indian dwarfs have none.
In 2005, a Malayalam film called Aibhutha Dweepu directed by Vinayan because the first Indian film that featured a fantasy story in which a few men of the Indian Navy get stranded on a mysterious island where all the men are dwarfs and all women are of normal height. The protagonist of the film Ajaykumar (Pakru) who plays the dwarf king Gajendra found place in the Guinness Book of Records for being the shortest actor (86 cms) to portray a full-length character in a film.
Ganguly's Chhotoder Chhobi, however, does not rely on either fantasy or surrealism. It is a flesh-and-blood love story between two dwarfs Khokon (Dulal) and Soma (Debolina Roy) with another half a dozen dwarfs acting in the film. "In real life, Dulal is born into a family where his parents and his siblings are all normal-sized. In Debolina's case, her parents and she are dwarfs but not her brother. For me, it was both challenging and learning experience. I learnt a lot about humanity from my dealings with them," says Ganguly.
Despite the difficulties of a hostile world they have created their own beautiful space around, Ganguly found. "If they go around with girlfriends, passersby laugh at them and the very act of living becomes embarrassing."
Since the actors were all amateurs, workshops were held for them and two of them trained in walking on stilts. "But while working with dwarfs in the circus, we discovered that some of them were quite well-off. The Empire Circus helped us in many ways without which this film would not have been possible," reveals Ganguly. He is also grateful that the little people allowed him access into their private life.
"We are a contradiction in packaging" says Julie Rotta, a dwarf herself. "For, encased in our small bodies are not small minds, not small needs, and desires, not small goals and desires, and not small appetites for a full and enriching life."