Conflict
Crisis/Conflict/Terrorism
Afghanistan: Key politician's office attacked in Kabul, 2 die 
Just Earth News | @justearthnews | 02 Dec 2022, 09:10 pm Print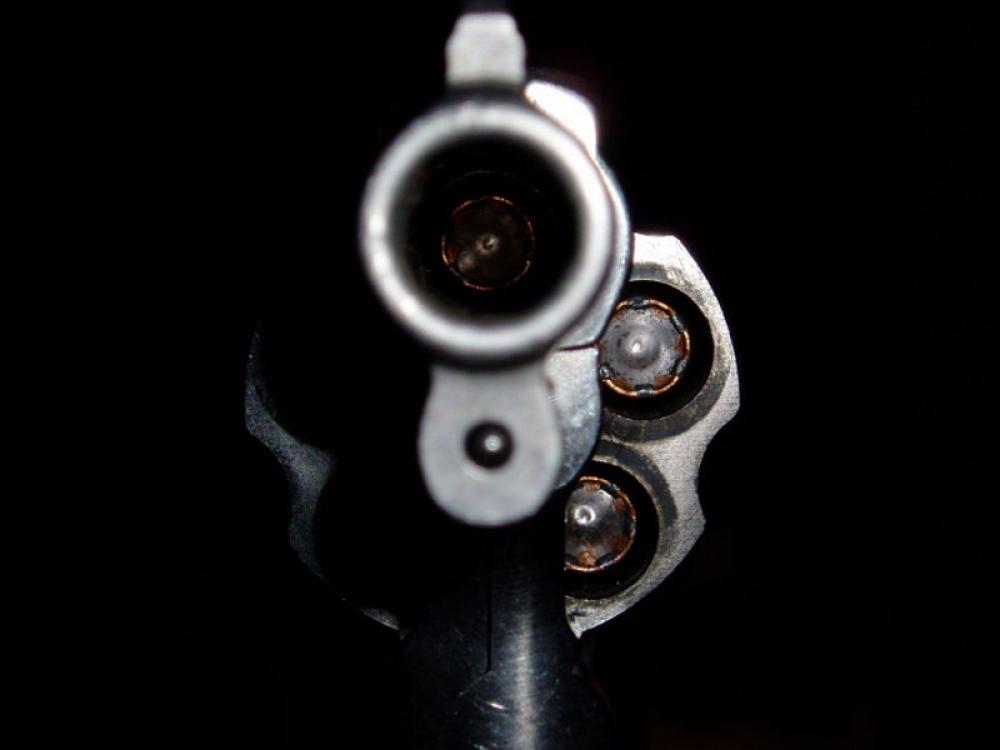 Afghanistan terrorism
Kabul: Afghanistan Islamic Political Party led by Gulbuddin Hekmatyar has confirmed his headquarters in Kabul city was attacked during Friday's prayer which left at least two attackers dead, media reports said.
According to a statement published by Hezb-e-Islami (Islamic Political Party) on Friday, 3 gunmen stormed the group's HQ building in Kabul trying to reach the mosque inside the compound where the Friday prayer was in progress, reports Khaama Press.
According to reports, two terrorists were killed while the third one escaped the spot.
The Hizb-e-Islami party's leader confirmed that the attackers were killed by his security guards before they could reach their target, reports Tolo News.
Witnesses told the news portal that the attackers entered the office area wearing a burqa, but they did not reach the target.
No group has claimed responsibility for the incident.