Conflict
Crisis/Conflict/Terrorism
Taliban co-founder Mullah Baradar to head the Afghan govt: Report
Just Earth News | @justearthnews | 03 Sep 2021, 04:56 am Print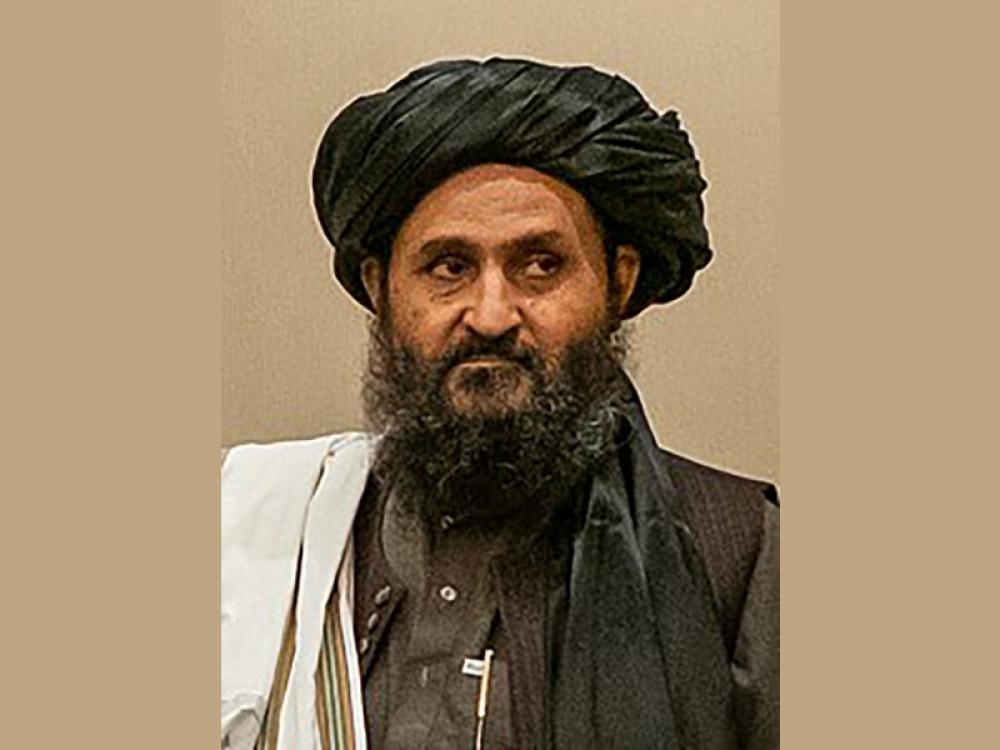 Kabul: Taliban co-founder Mullah Baradar will lead a new Afghan government that will be announced soon, sources in the fighter group said, reported media.
Reuters reported that Mullah Mohammad Yaqoob, the son of late Taliban founder Mullah Omar, and Sher Mohammad Abbas Stanekzai, in senior positions in the government, will be in senior positions.
"All the top leaders have arrived in Kabul, where preparations are in final stages to announce the new government," a Taliban official told Reuters.
Taliban, which seized the Afghan capital, Kabul, on August 15 is set to form the government following a conflict that killed an estimated 240,000 Afghans.
With the advancement and the final capture of Afghanistan by the Taliban, who told BBC that they have the right to raise their voice for the Muslims in other countries, hundreds of thousands of Afghans fled the country fearing strict and violent interpretation of Islam, torture, and persecution.
During the previous Taliban regime, from 1996 to 2001, it enforced a radical form of sharia or Islamic law.
The new government's legitimacy in the eyes of international donors and investors will be crucial as the humanitarian groups warn of impending catastrophe and the economy, dependent for years on foreign aid, is on the verge of collapse, the Reuters report cited above said.
The conflict-racked country, where development works had been rather slow, many Afghans were struggling to garner resources to have enough food for their families amid severe drought well before the Taliban took power.
Millions of Afghans may now face starvation, aid agencies say. Further, the Joe Biden administration has no intention to release billions of dollars in
Afghan gold, investments, and foreign currency reserves parked in the United States that the US froze after the Taliban's takeover.