People
Crisis/Conflict/Terrorism
Afghanistan: Security forces arrest plotter of Kabul University terror attack
Just Earth News | @justearthnews | 14 Nov 2020, 03:54 am Print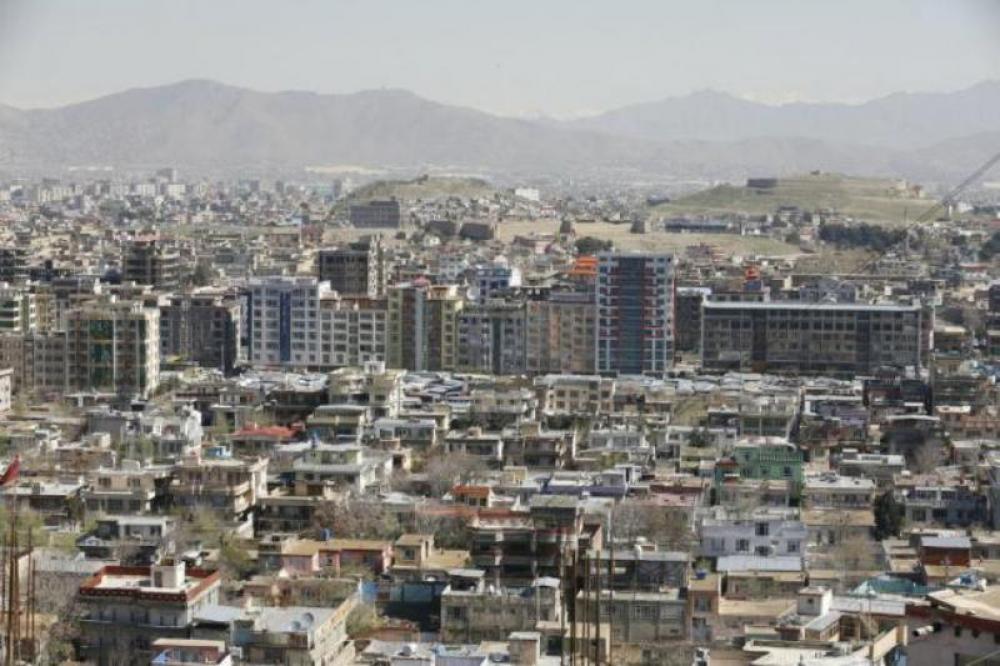 Kabul University Attack
Kabul: Afghanistan government on Saturday said the country's security forces have arrested the key mastermind behind the Kabul University attack.
Conforming the development, country's First Vice President Amrullah Saleh wrote on Facebook: " We arrested the core of the designer of the attack on Kabul University. If we said that ISIS is the name. How many identities are those who did this, Hizb Al-Tahrir - Taliban - ISIS and all. I mean, every time it was needed, they got a special title and title. The designer is named Adel Wald Mohammad Aref, who has read the faculty of Shariat until third grade and was later attracted by Sanawallah - a former member of Haqqani network, and until he committed this crime."
"Adel is actually from Panjshir province and his family lives in Pul-e-e-e-e-e-e The people of their neighborhood say he was Ladrak for three years and was a voice that went out for war and education. Adel Nam says that the gun was obtained from Haqqani network from Khost province and was guided by Sanawallah," the Facebook post said.
On November 2, three gunmen attacked the law faculty of the university and shot at students point blank for several hours before being neutralized. The attack left 22 dead, mostly students, as well as 27 wounded.
The Islamic State terrorist organization claimed responsibility for the attack but the Afghan government blamed the Taliban, which in turn denied involvement.