Russian firm says staff's iPhones hacked by malware
Just Earth News | @justearthnews | 03 Jun 2023, 04:26 am Print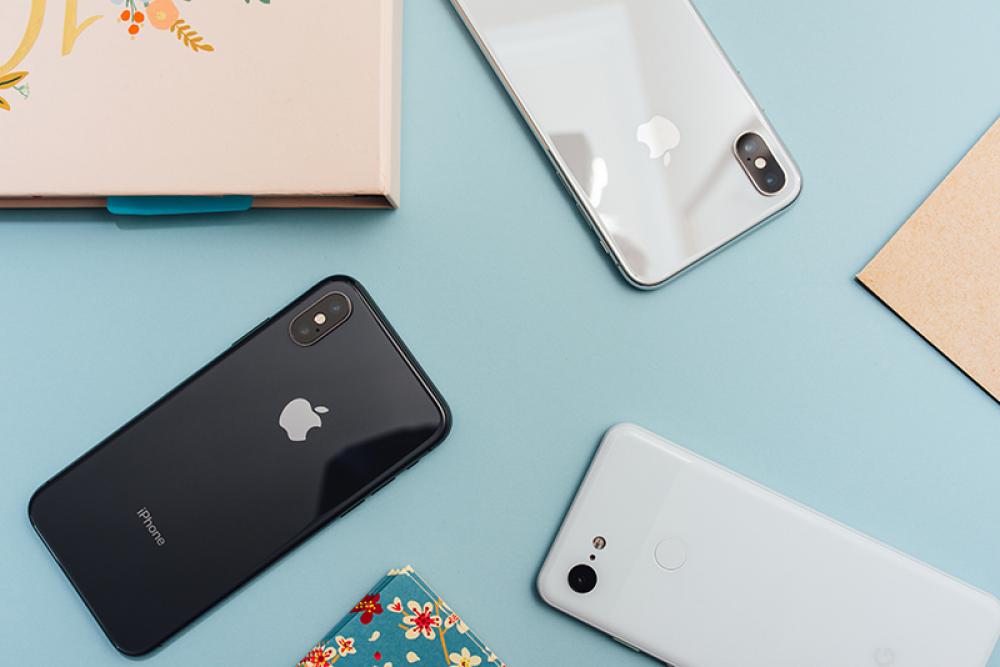 IPhone
Image: Arnel Hasanovic/Unsplash
Moscow: Russian cybersecurity company Kaspersky Lab said that it detected a targeted cyber-attack on its staff's iPhones.
Eugene Kaspersky, the founder of the security firm, said in a blog post that the targeted devices received an "invisible iMessage" with a malicious attachment that installs malware.
The attachment, using vulnerabilities in the iOS operating system, runs on the device and installs malware. The malware then surreptitiously transmits private information to remote servers, including microphone recordings, photos from instant messaging apps, geolocation and other sensitive data.
Kaspersky added that the cyberattack was discovered at the beginning of this year when researchers of the company noticed suspicious activity that originated from several phones while monitoring their own corporate Wi-Fi network.
According to the company, several dozen employees' iPhones are infected with this "extremely technologically sophisticated" spyware.
Russia's Federal Security Service earlier said that several thousand iPhones in Russia were infected with previously unknown spyware and Apple colluded with U.S. intelligence in enabling this campaign. Apple then denied the allegation.
(With UNI inputs)