Lawyer uses ChatGPT for case research, now faces court hearing for bogus citations
Just Earth News | @justearthnews | 28 May 2023, 04:08 am Print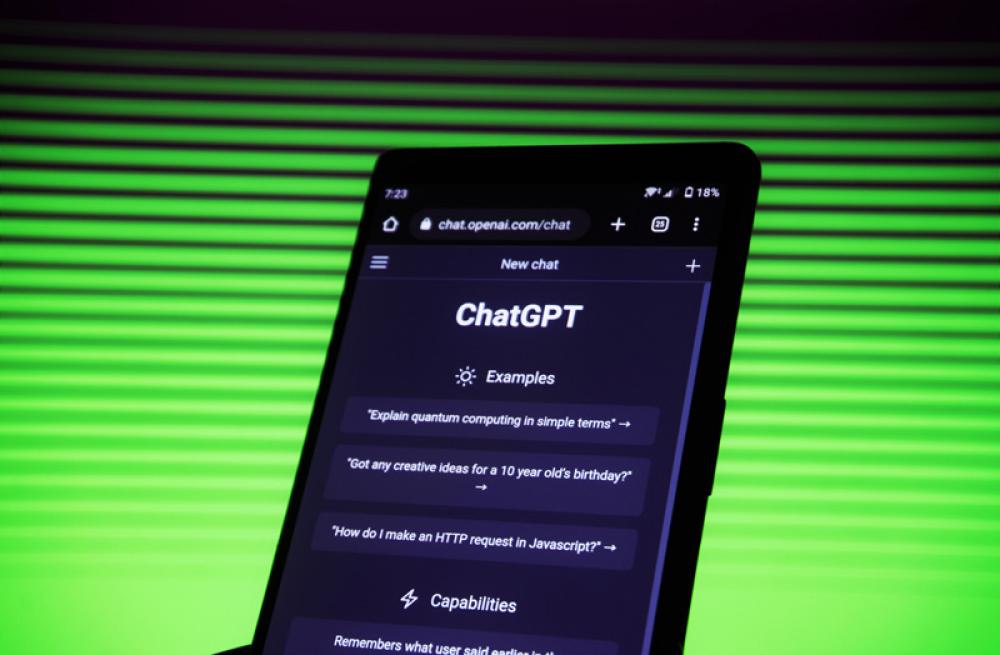 ChatGPT
A New York lawyer is facing a court hearing of his own after his firm used ChatGPT for conducting legal research.
A judge said the court was faced with an "unprecedented circumstance" after a filing was found to reference example legal cases that did not exist, reports BBC.
The lawyer who used the tool told the court he was "unaware that its content could be false", the British media reported.
The original case involved a man suing an airline over an alleged personal injury. His legal team submitted a brief that cited several previous court cases in an attempt to prove, using precedent, why the case should move forward, reports BBC.
But the airline's lawyers later wrote to the judge to say they could not find several of the cases that were referenced in the brief.
"Six of the submitted cases appear to be bogus judicial decisions with bogus quotes and bogus internal citations," Judge Castel wrote in an order demanding the man's legal team explain itself, reported BBC.
Over the course of several filings, it emerged that the research had not been prepared by Peter LoDuca, the lawyer for the plaintiff, but by a colleague of his at the same law firm. Steven A Schwartz, who has been an attorney for more than 30 years, used ChatGPT to look for similar previous cases.
Meanwhile, a screengrab of the conversation between the lawyer and the AI tool has gone viral on the social media.
A netizen named Daniel Feldman shared the screengrab of the conversation and tweeted: " A lawyer used ChatGPT to do "legal research" and cited a number of nonexistent cases in a filing, and is now in a lot of trouble with the judge."
What is Chat GPT:
ChatGPT (Chat Generative Pre-trained Transformer) is a chatbot launched by OpenAI in November 2022.
ChatGPT is an AI tool that gives natural sounding answers to questions posed by users across many domains of knowledge.