Myanmar junta is selling Rakhine's natural gas to China: Reports
Just Earth News | @justearthnews | 04 Feb 2023, 02:07 am Print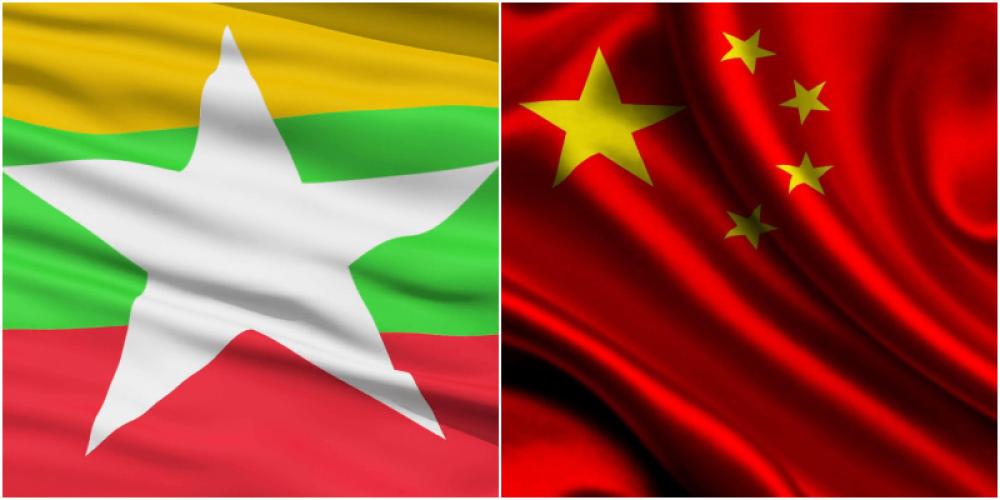 Representational image from Wallpaper Cave
Naypyidaw: Myanmar's military junta has been selling Rakhine's natural gas to China and it has sold over USD 1.43 billion worth of it in 2022, media reports said.
Vast oil and gas profits continue flowing to and propping up Myanmar's military junta since its bloody crackdown on nationwide resistance to the February 2021 coup, opposition and rights groups say, ANI reported quoting Burma News International (BNI).
Even though Rakhine's natural resources are exported to China for billions every year by successive Myanmar governments, Rakhine state is the second poorest state in Myanmar and has one of the highest unemployment rates, reported BNI.
The Junta exported and sold billions worth of natural gas from Rakhine to China in 2022.
BETV Business News cited a statement from a Chinese customs department about the gas produced by the Shwe natural gas project in Rakhine offshore and sold to China through the Myanmar-China natural gas pipeline.
The Myanmar-China natural gas pipeline is under the responsibility of South-East Asia Gas Pipeline Company Limited (SEAGP), while the crude oil pipeline is being managed by South-East Asia Crude Oil Pipeline Company (SEAOP).