Death of four months old baby triggers protests in Covid-hit China
Just Earth News | @justearthnews | 20 Nov 2022, 10:00 pm Print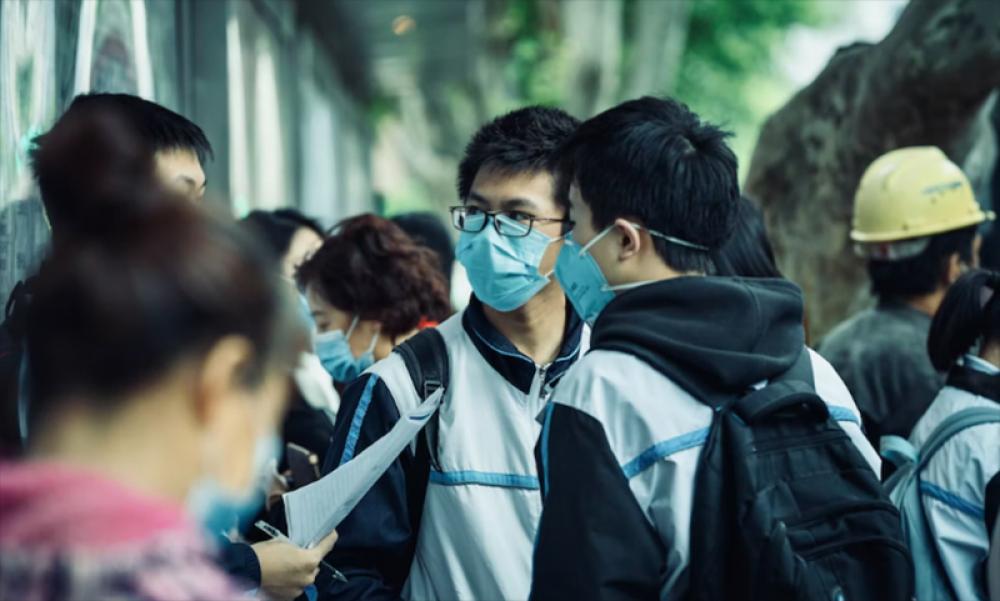 China
Representational image by Li Lin on Unsplash
Beijing: The death of a four-month-old baby in China in recent times has triggered public anger on social media as frustrations are mounting over Beijing's "Zero Covid" policy.
With lockdowns still imposed in several parts of the country amid the Chinese government's strict policy to control COVID-19, protests have been reported in several parts of the nation.
The girl died after suffering vomiting and diarrhoea while in quarantine at a hotel in the city of Zhengzhou, according to a post by her father, Li Baoliang, on China's Twitter-like platform Weibo on Wednesday, reports The Guardian.
Li had called an emergency hotline for help after his daughter vomited repeatedly in the early hours of Monday, but when medical staff arrived and the child tested negative for Covid-19, they refused to treat her on the grounds that the case was not urgent.
An ambulance finally arrived at night, but took two hours to take the baby to a hospital 60 miles away, the newspaper reported.
After 12 hours, the doctor inspected the child, reports said.
The doctor still did not treat the child immediately and shortly after midnight, the father found the baby's body had turned cold. She was pronounced dead in the early hours of Tuesday, after medical staff failed to resuscitate her, he wrote.
"This is a tremendous shock to us. I could not accept this," Li wrote as quoted by The Guardian, urging the authorities to investigate the incident. "I want justice for my child!"