Volodymyr Zelensky says Ukraine forces have retaken 6,000 sq km from Russia in September
Just Earth News | @justearthnews | 12 Sep 2022, 09:41 pm Print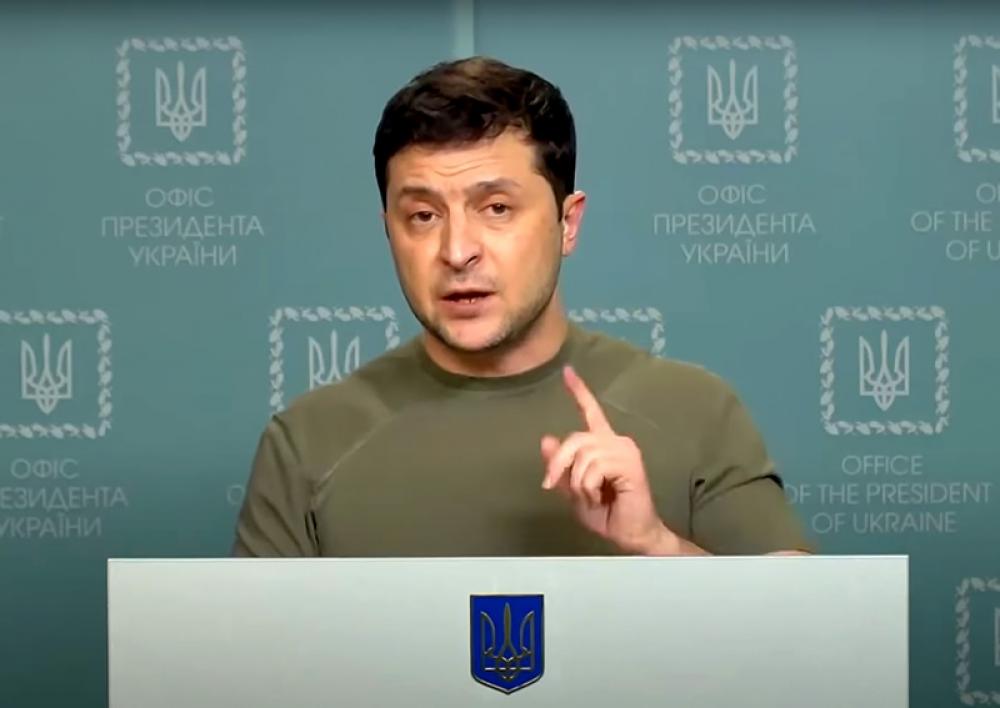 Volodymyr Zelensky
Ukraine President Volodymyr Zelensky has said his country's forces have retaken more than 6,000 sq km (2,317 sq miles) from Russian control in September.
Russia has admitted losing key cities in the north-eastern Kharkiv region, in what is seen by some military experts as a potential breakthrough in the war, reports BBC.
Moscow describes its troop withdrawal from the region in recent days as a "regrouping" with the aim of focusing on the Luhansk and Donetsk regions in Ukraine's east.
Speaking to the BBC on Monday evening, Mason Clark of the US-based think tank the Institute for the Study of War (ISW) said this was "a complete rout" of the Russian troops, who were forced to leave lots of equipment behind.
Speaking later on Monday, US Secretary of State Antony Blinken said Ukrainian forces had made "significant progress" in their counter-offensive, but added that it was too early to predict the outcome.
"The Russians maintain very significant forces in Ukraine as well as equipment and arms and munitions. They continue to use it indiscriminately against not just the Ukrainian armed forces but civilians and civilian infrastructure as we've seen," Blinken was quoted as saying by BBC.
Russian President Vladimir Putin started the Ukraine invasion on Feb 24.
Russia is still holding nearly fifth of the country.