Ayman al-Zawahiri.Killing: US govt issues travel advisory for citizens to remain alert
Just Earth News | @justearthnews | 03 Aug 2022, 06:04 am Print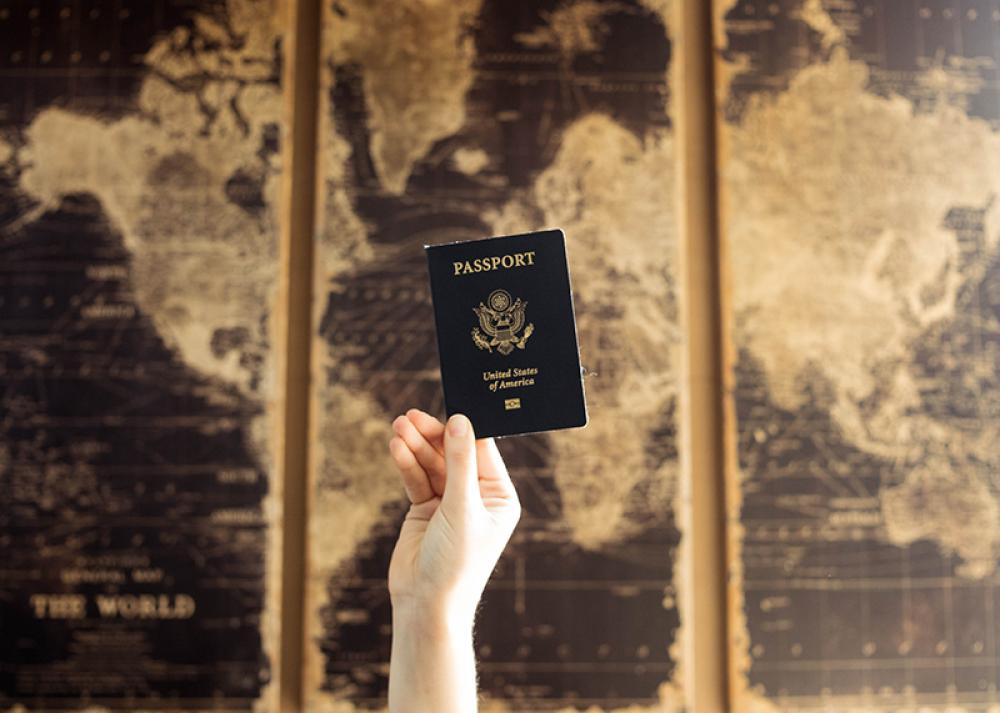 Ayman al-Zawahiri
Image: unsplash/ Annika Gordon
Washington: The US government has issued a travel advisory for citizens and asked them to be alert against possible anti-American violence abroad following the killing of al-Qaeda leader Ayman al-Zawahiri.
US State Department said in a statement: " Worldwide Cautions provide U.S. citizens with general information regarding terrorist activities, political violence, and criminal activity that occur abroad, as well as specific recommendations on how to prepare for possible contingencies, receive information on breaking security events and ensure that travelers can be contacted in an emergency. This version replaces the Worldwide Caution dated January 15, 2019."
" The Department of State remains concerned about the continued threat of terrorist attacks, demonstrations, and other violent actions against U.S. citizens and interests overseas. The Department of State believes there is a higher potential for anti-American violence given the death of Ayman al-Zawahiri on July 31, 2022," read the statement.
"Current information suggests that terrorist organizations continue to plan terrorist attacks against U.S. interests in multiple regions across the globe. These attacks may employ a wide variety of tactics including suicide operations, assassinations, kidnappings, hijackings, and bombings," read the statement.
"As terrorist attacks, political violence (including demonstrations), criminal activities, and other security incidents often take place without any warning, U.S. citizens are strongly encouraged to maintain a high level of vigilance and practice good situational awareness when traveling abroad," the statement said.
The department asked U.S. citizens abroad to monitor the local news and maintain contact with the nearest U.S. Embassy or Consulate.
The US has killed Al-Qaeda leader, Ayman al-Zawahiri, in a drone strike in Afghanistan, President Joe Biden had confirmed on Tuesday.
He was killed in a counter-terrorism operation carried out by the CIA in the Afghan capital, Kabul, on Sunday, BBC reported.
President Biden said Zawahiri had "carved a trail of murder and violence against American citizens" adding "Now justice has been delivered and this terrorist leader is no more".
Officials said Zawahiri was on the balcony of a safe house when the drone fired two missiles at him.
His other family members were also present in the house at the time of the strike, but they were unharmed and only Zawahiri was killed, they added.
Biden said he had given the final approval for the "precision strike" on the 71-year-old al-Qaeda leader.