Hong Kong authorities bans multiple media outlets from inauguration of new chief executive John Lee
Just Earth News | @indiablooms | 19 Jun 2022, 03:12 am Print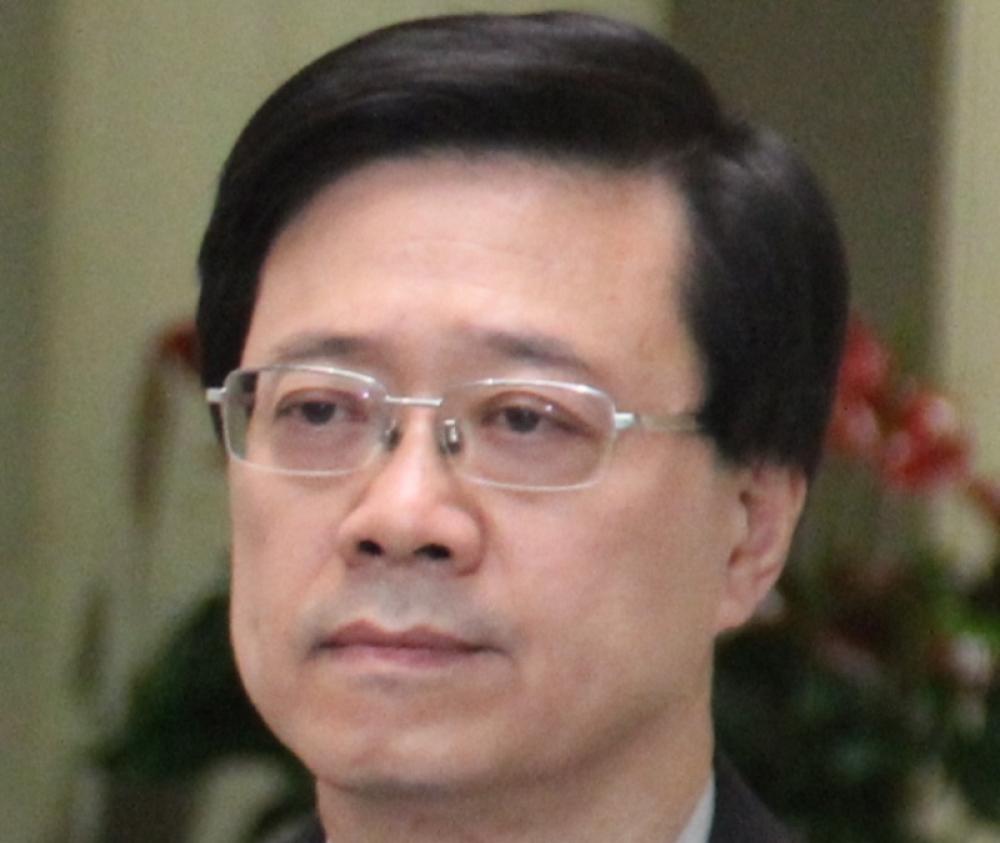 Hong Kong
Hong Kong: Hong Kong authorities have cited COVID-19 restrictions as the reason behind barring several media outlets from covering incoming leader John Lee's inauguration, media reports said on Sunday.
Among those who did not receive an invite are Japan's Nikkei, Asahi Shimbun, and Kyodo News, Taiwan's CTV, Getty Images in the US, as well as Hong Kong's InMedia, PSHK, TMHK and HKFP. The European Pressphoto Agency also did not receive an invite, reports Hong Kong Free Press.
Chinese leader Xi Jinping is rumoured to be attending the festivities, with hotels around Wan Chai's exhibition centre booked out by the government, the news portal reported.
The Information Services Department (ISD) privately invited select broadcasters to nominate 20 reporters to attend, whilst other news outlets were able to send ten journalists.
It nevertheless cited the pandemic when barring other outlets – many of whom were welcomed weeks ago for the small-circle election: "[T]he Government has adopted suitable media arrangements after taking into consideration the latest epidemic situation, security requirements and venue constraints, etc.," a spokesperson told HKFP, despite there being no record of security concerns at similar events involving the press.
"These factors pose impact on the number of media organisations being invited to apply for accreditation," they added.