US approves possible 120mln USD arms sale to maintain Taiwan warships: Pentagon
Just Earth News | @justearthnews | 09 Jun 2022, 12:01 pm Print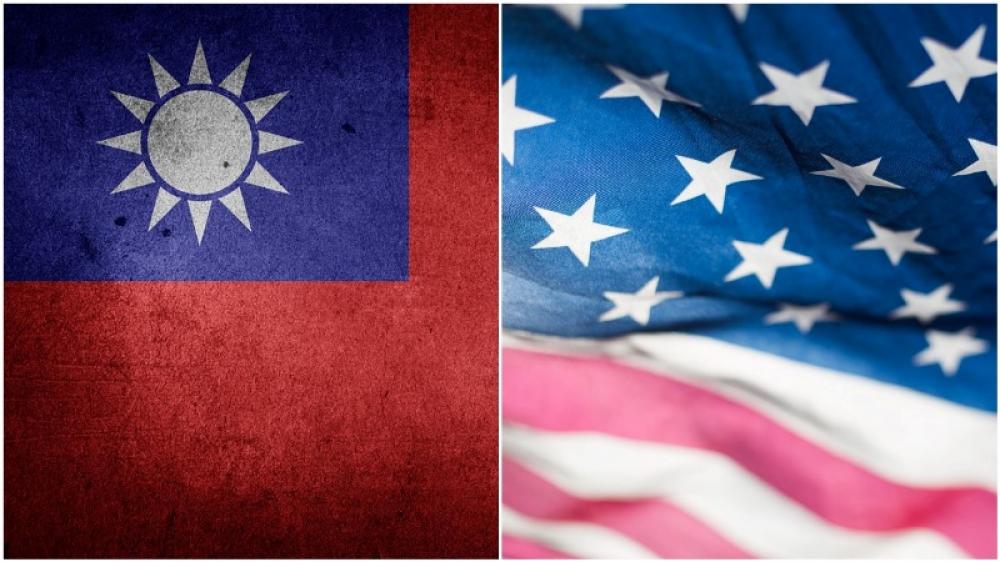 US-Taiwan
Washington/UNI/Sputnik: The US has approved a possible $120 million sale of ship spare parts and related equipment to Taiwan, the Defense Security Cooperation Agency (DSCA) said in a statement.
"The State Department has made a determination approving a possible Foreign Military Sale to the Taipei Economic and Cultural Representative Office in the United States (TECRO) of Ship Spare Parts, Ship System Spare Parts, and related equipment for an estimated cost of $120 million. The Defense Security Cooperation Agency delivered the required certification notifying Congress of this possible sale," the statement read.
This proposed sale is consistent with US law, and serves American national, economic, and security interests, it added. Washington also expressed confidence that the deal will help Taiwan enhance its own security.
"The proposed sale will contribute to the sustainment of the recipient's surface vessel fleet, enhancing its ability to meet current and future threats," the statement read, adding that it will also contribute to Taiwan's military capability and enhance interoperability with the US and other allies.
DSCA noted that the deal will not affect US defense readiness.