China is stealing space technology: NASA
Just Earth News | @justearthnews | 24 May 2022, 09:36 am Print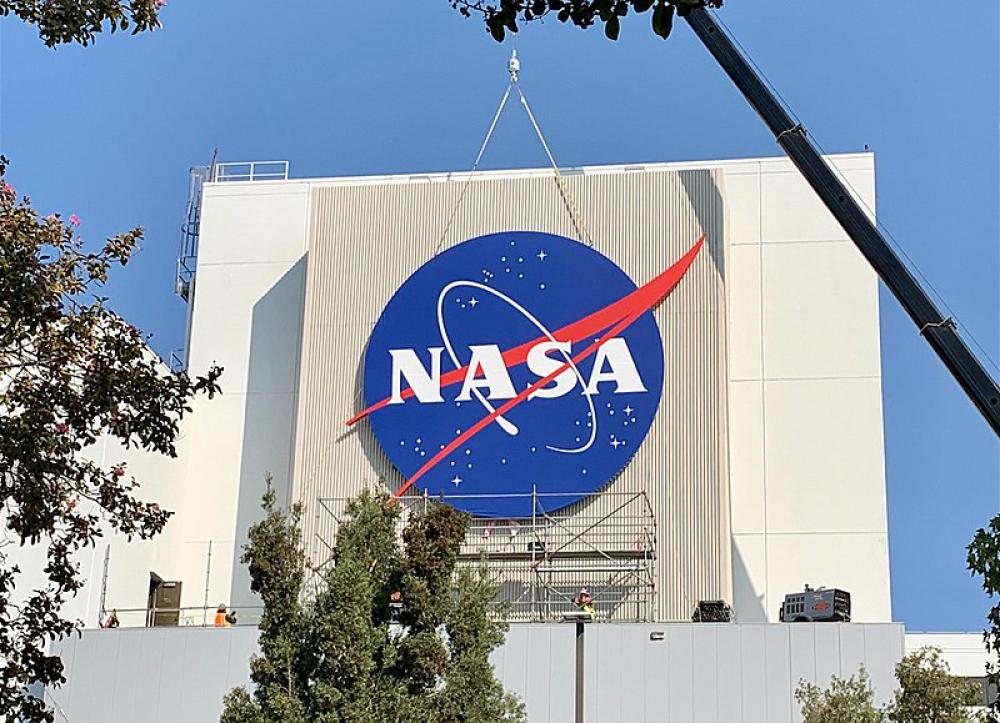 NASA
File image by NASA/JPL-Caltech via Wikimedia Commons
Washington: The National Aeronautics and Space Administration (NASA) has claimed China is one of the major foreign nations which is involved in stealing space technologies.
China is indulged in stealing unclassified American technology, ranging from military secrets to medical research, have long been thought to be extensive and aggressive, but US top official's disclosure has put Beijing in the spot, reports The Singapore Post.
According to NASA's highest-ranking official, who said the Chinese Communist Party (CCP) is adept at stealing the United States' most vital technological secrets.
"Yeah, they're pretty good at stealing," NASA Administrator Bill Nelson was quoted as saying by The Singapore Post during a May 17 House Appropriations Committee hearing. "And I think that's incumbent upon us to take cybersecurity very, very seriously."
The comments were made in response to a line of questioning by the Committee Member, Representative.