Tokyo 2020 Olympic Games chief does not rule out cancelling games
Just Earth News | @justearthnews | 21 Jul 2021, 09:53 am Print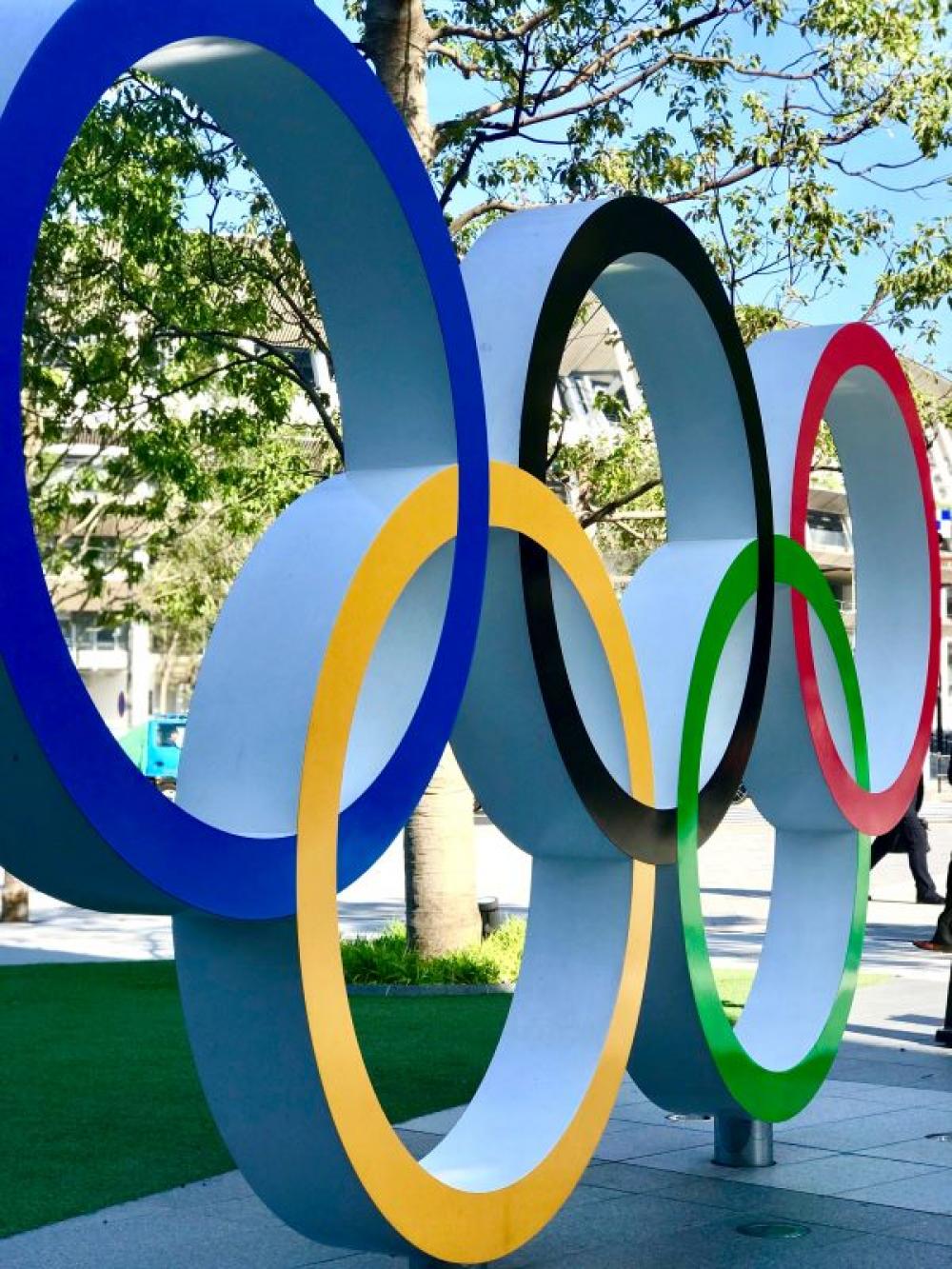 Tokyo Olympics | Covid-19
Image Credit: Alex Smith for Unsplash
The Tokyo 2020 Olympic Games organisers will keep an eye on the coronavirus cases and take a decision on continuing the event based on the situation.
A BBC report said the head of the Tokyo 2020 organising committee, Toshiro Muto, has not ruled out cancelling the Olympic Games.
When asked at a press conference if the Olympics Games could be cancelled at this late stage, Muto said, "We will continue discussions if there is a spike in cases."
More than 70 people linked to the games have tested positive ahead of Friday's opening ceremony, said the report.
However, International Olympic Committee President Thomas Bach had said on the same day that cancellation was never an option.
Earlier this month, Japan had announced that the Games would be held in empty stadiums as coronavirus cases rose at an alarming rate across the world.
"At this point, the coronavirus cases may rise or fall, so we will think about what we should do when the situation arises," Muto told the reporters.
Sporting action at the Olympics has already started with softball and football competitions on Wednesday, ahead of the official inauguration of the games.
Earlier this week, three athletes, two South African footballers and a Czech beach volleyball player, staying at the Olympic village tested positive for Covid-19.
The 2020 Olympics and Paralympics were postponed for a year due to the coronavirus pandemic. This was the first delay in the 124-year modern history of the Games.
The Olympic Games will end on August 8. The paralympics will start from August 24 and end on September 5.
Tokyo is witnessing a fresh increase in coronavirus cases, with 1,387 cases recorded on Tuesday.