Pakistan attempting to illegally obtain nuclear products from Germany: Reports
Just Earth News | @justearthnews | 01 Jul 2020, 12:23 pm Print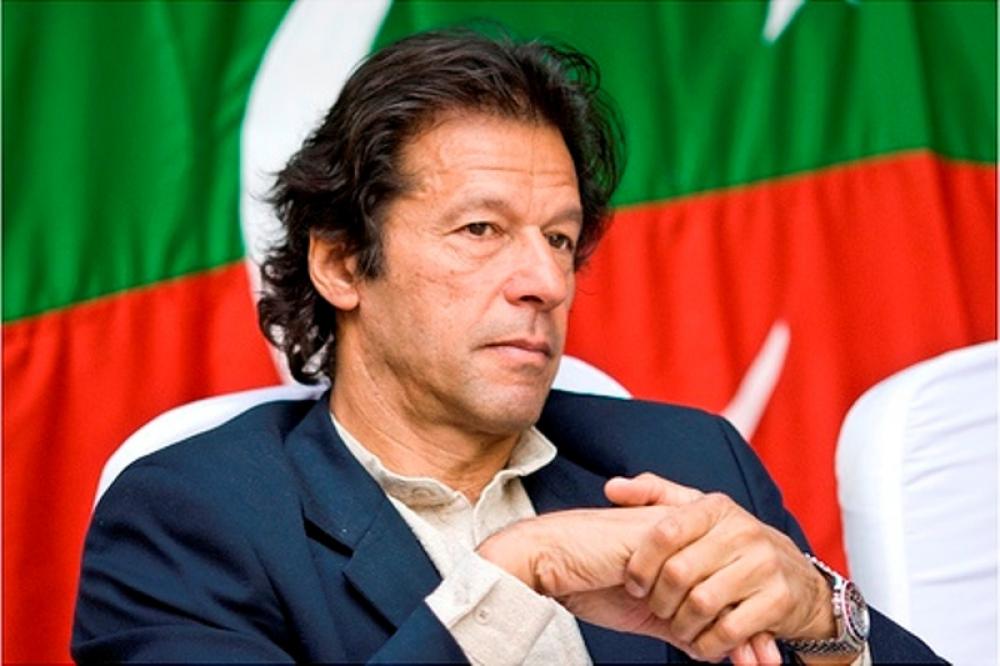 German authorities have claimed that Pakistan and North Korea are attempting to illegally obtain nuclear products and know-how from German hi-tech companies as part of efforts to develop their atomic weapons programmes.
The annual report from the Office for the Protection of the Constitution in Baden-Württemberg, a state in southwest Germany, said the country is an "important area of operation" for clandestine efforts by Pakistan, North Korea, Iran and Syria to obtain nuclear technology as it is a leading industrial nation and home to numerous hi-tech firms," reports Hindustan Times.
The report for the year 2019 was made public by authorities in Baden-Württemberg last month.
The report, which is in German, was quoted as saying by Hindustan Times: "Iran, Pakistan, North Korea and Syria are still pursuing such efforts. They aim to complete existing arsenals, perfect the range, deployability and effectiveness of their weapons, and develop new weapons systems. They are trying to obtain the necessary products and relevant know-how...through illegal procurement efforts in Germany."
In a specific section on Pakistan, the report said the country has operated an extensive programme for nuclear weapons and delivery systems for many years.
"This is primarily directed against the 'arch enemy' India, which also possesses nuclear weapons. For maintenance and further development, Pakistan is dependent, among other things, on the acquisition of Western technology and procedures," the report said.
"In addition to the acquisition of products (dual-use goods), the secondment of scientists to universities, institutes or research establishments is also important. This also applies to institutions in Baden-Württemberg."