Cambodia: Australian filmmaker James Ricketson jailed for espionage
Just Earth News | @justearthnews | 31 Aug 2018, 08:15 am Print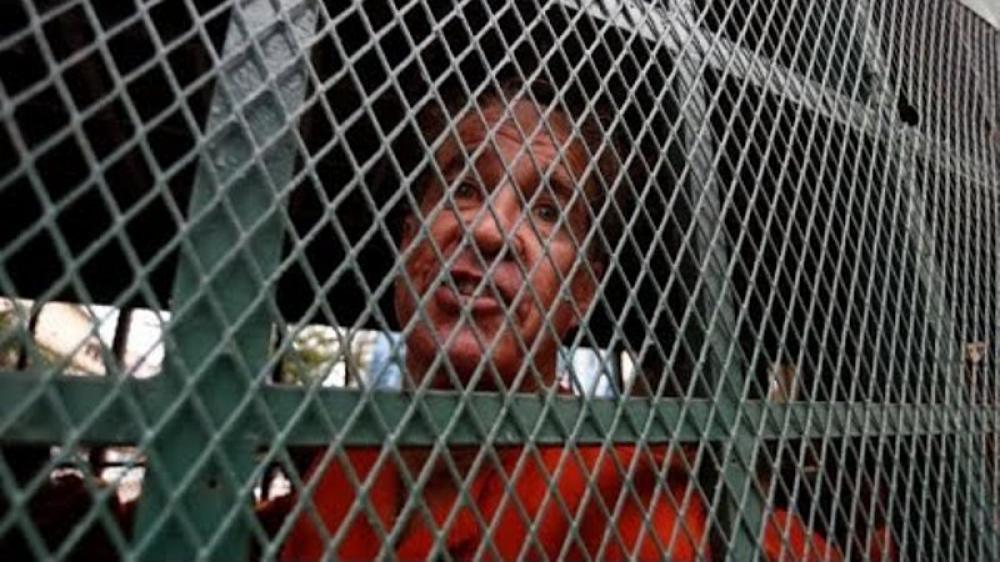 Phnom Pehn: An Australian filmmaker has been jailed in Cambodia after a court in the country found him guilty of espionage.
James Ricketson has been sentenced to a six-year-jail term for spying for an unnamed country. The 69-year-old will be housed in the notorious Prey Sar prison.
Reading the verdict, Judge Seng Leang said: "The Phnom Penh Municipal Court has decided to convict James Ricketson and sentences him to six years in prison for espionage and collecting information that is harmful to the nation between December 2010 and June 2017."
The charges were denied by Ricketson and his lawyer said he would appeal against it.
Ricketson has been a firm critic of Cambodian Prime Minister Hun Sen and has visited the country many times in the last two decades.
His arrest was part of a crackdown on protests.
Reports said that the filmmaker was arrested June last year after flying a drone over a political rally held by the Cambodia National Rescue Party, which opposed the government.
Reacting to the verdict, Jesse, Ricketson's son told reporters: "The human toll of this situation is really hard for everyone."
"This result will send shockwaves out through all of our family and our community and all of James's supporters and it's a really long, hard road to this point and now to get this result is just heartbreaking.
"I feel so much for my father right now, he'd be feeling it really strongly and who knows what comes next," he added.
Image: Screengrab from YouTube