Pakistan's efforts against terrorism yielded 'some success': US DIA
07 Mar 2018 Print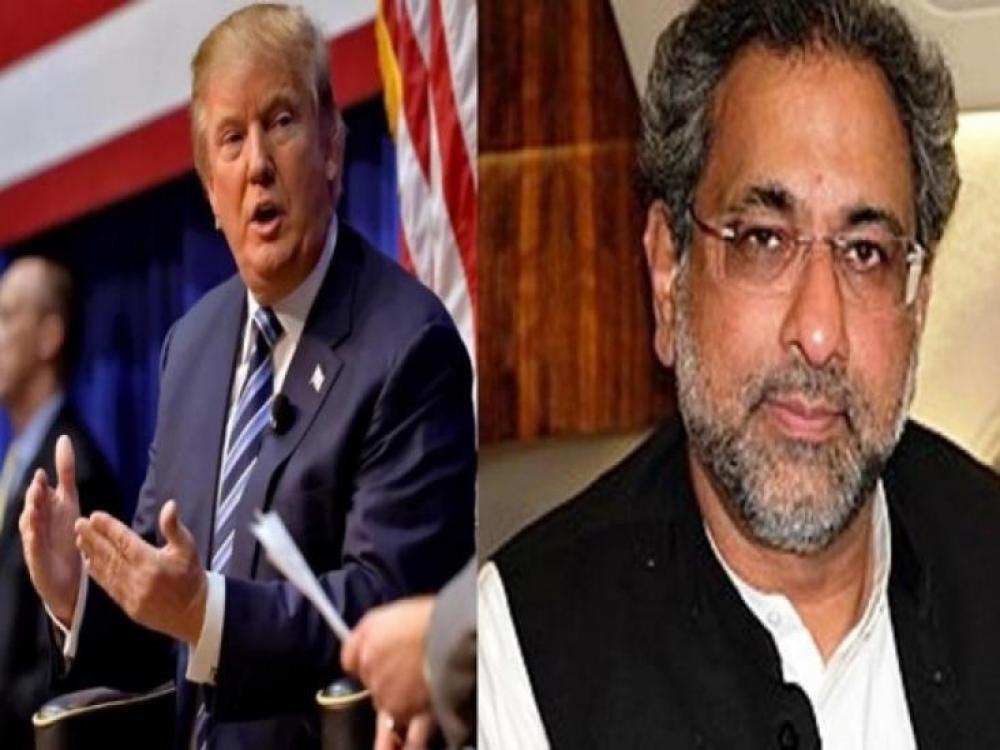 Washington: After taking Pakistan to task over not doing enough to combat terrorism, the US in a recent report gave a breather to the South Asian country.
The US Defense Intelligence Agency (DIA) said in its report submitted to the US Senate's Armed Services Committee that Pakistan's effort in the war against terrorism has tasted 'some success in reducing' violence from militant, sectarian, terrorist, and separatist groups.
The DIA report said: " Islamabad is likely to proceed with its counterinsurgency operations and border management efforts along its western border while sustaining counterterrorism and paramilitary operations throughout the country."
"These efforts have had some success in reducing violence from militant, sectarian, terrorist, and separatist groups, but Pakistan will look to the United States and the Afghan government for support against anti-Pakistan fighters in Afghanistan," it said.
"Pakistan is increasing its nuclear stockpile and developing tactical nuclear weapons and new ballistic missile systems. In January 2017, Pakistan conducted the first test launch of its nuclear-capable Ababeel ballistic missile, demonstrating South Asia's first MIRV payload, and in early July, Pakistan demonstrated an expanded-range Nasr CRBM," read the report.
The US earlier directed Pakistan to use the proper oppurtunity to defeat terrorists.
Pentagon Chief Spokesperson Dana W. White said at a weekend news briefing in Washington: "We believe that Pakistan can do more to combat terrorism."
"This is an inflection point and this is an opportunity and Pakistan has an opportunity to do more," Dana W. White said.
The US said it will continue to work with Pakistan to see the opportunities in combating terrorism.
White said Pakistan is a country that has faced terrorism itself.
"They've been victims of terrorism. So, we'll look forward to continuing to work with them to see where there are opportunities," White said.
USA had earlier pressed sanctions on Pakistan and withdrew its monetary aid.
The Trump administration had concluded that Islamabad failed to curb terrorism and further stated that most terrorist sought refuge in Pakistan.
The relationship between Pakistan and the USA had touched new low over Trump administration's perception on the Asian nation.
In January this year, US President Donald Trump gave a strong message to Pakistan when he said his nation 'foolishly' gave more than 33 billion dollars in aid for the past 15 years but the south Asian nation only provided safe heavens to terrorists.
He said Pakistan only gave 'lies and deceit' to the US in return to the aid.
"The United States has foolishly given Pakistan more than 33 billion dollars in aid over the last 15 years, and they have given us nothing but lies & deceit, thinking of our leaders as fools. They give safe haven to the terrorists we hunt in Afghanistan, with little help. No more," Trump tweeted.