Saudi Arabia's vaccination rate soars as authorities implement world's strictest immunisation policy
Just Earth News | @justearthnews | 02 Sep 2021, 11:38 am Print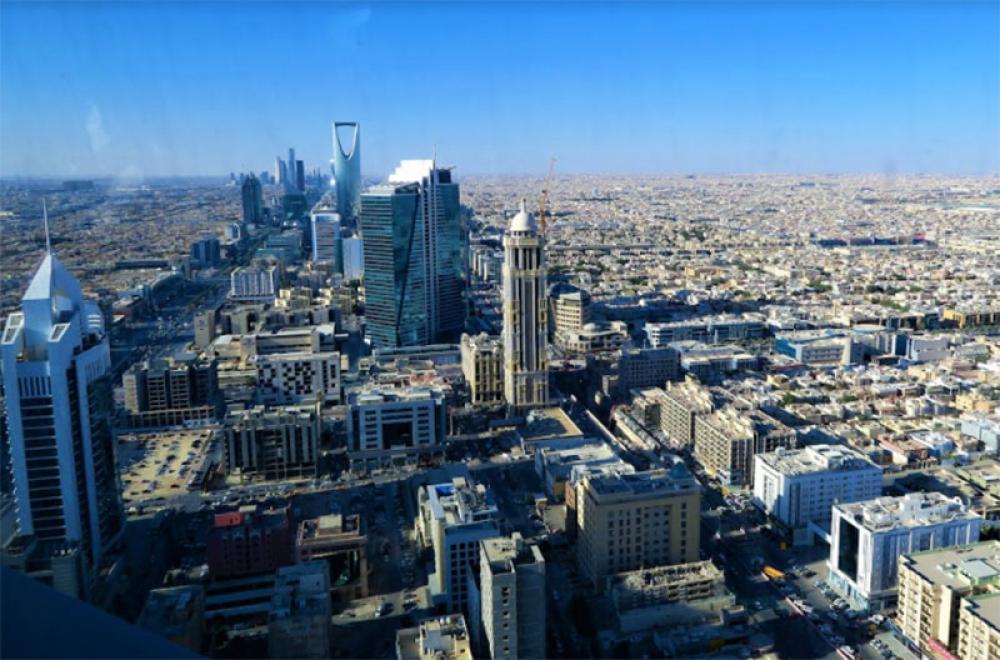 Riyadh: Saudi Arabia has imposed the strictest vaccination rules, making it compulsory to produce proof of vaccination or recent recovery not only at events but at every commercial establishment, government buildings, offices, and other places, according to a media report.
Till now, people can enter these places if they have received at least one dose, but some places, like educational institutions, require two, according to a Bloomberg report.
In Saudi, people eligible for vaccination, need to prove their vaccination status on a government phone app that tracks their location at all times, the report said.
The Saudi authorities are relying on a strategy that makes vaccination all-but mandatory to keep their economy open.
Vaccine hesitancy is still present even in the absolute monarchy that criminalises dissent.
Despite this, the officials expect at least 70% of the population to be fully immunized by October, according to the report.
The Saudi government is allowing only vaccinated travellers into the country as part of its vaccine policy.
The strict implementation of the policy that bars the unvaccinated from public places, including workplaces, has got more people to get the jab and there has been a decline in the new cases.
Further, Google mobility data shows workplace visits are down just 6% compared to a pre-pandemic baseline, versus 50% in Greater London, the Bloomberg report stated.
Immunisation soared significantly as the August 1 deadline for the vaccine pass approached.
Saudi is offering shots from AstraZeneca to all adults as well as Moderna and Pfizer-BioNTech to everyone aged 12 and above, the report added.
Consequently, the number of fully vaccinated population has jumped to 42% from just 13% six weeks ago, the report informed.
Around 63%, including 99% of public school students aged 12 to 18, have received at least one dose, it further added.
The implementation policy ensures that opting out is not possible as it is in many countries by presenting a negative virus test.
And, the rules are expected to tighten with a greater part of the adult population getting their second dose.
However, the system, based on an app called Tawakkalna, is posing difficulties for the people who lack digital literacy or don't have regular Internet connectivity, like some immigrant workers, the report said.