Australia: Covid lockdown extended till September in Sydney
Just Earth News | @justearthnews | 20 Aug 2021, 08:22 am Print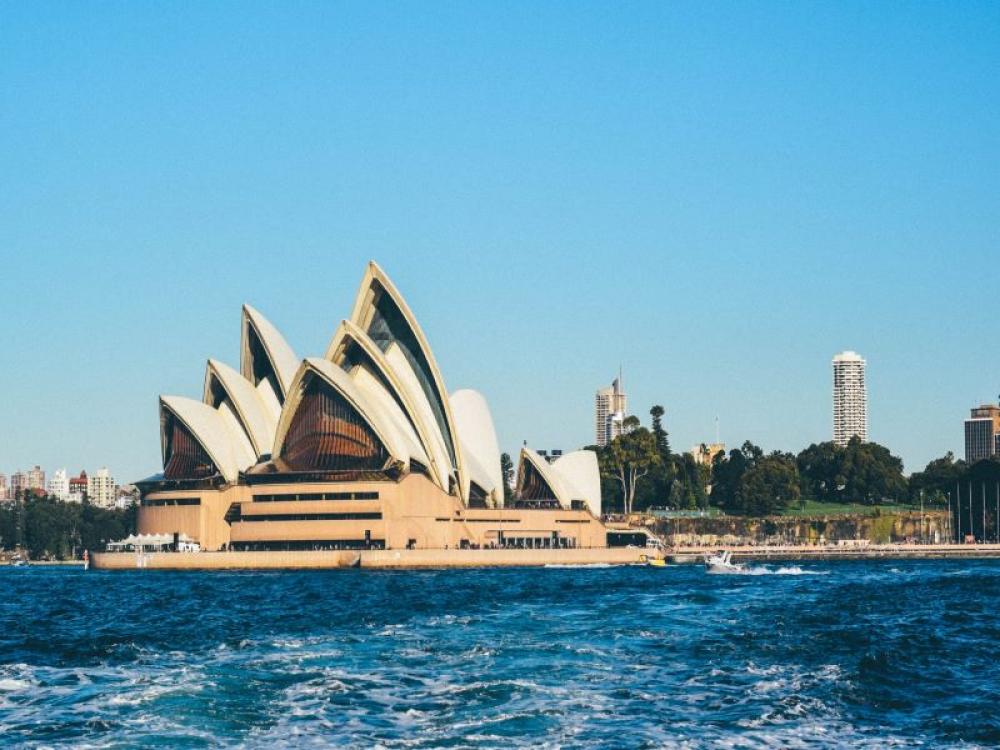 Sydney Lockdown
Sydney: The authorities in Australia's Sydney have extended the lockdown to curb the spread of coronavirus infection till September.
Residents of Sydney have been under stay-at-home orders since late June.
Lockdown has also been imposed in the worst-hit suburbs of the city where nearly two million people live.
The coronavirus cases have doubled in the past week and 642 new cases were recorded on Friday, and 681 on Thursday, BBC reported.
"I apologise to the vast majority of people in those communities who are doing the right thing but for our health and safety moving forward we need to make these difficult decisions," New South Wales (NSW) Premier Gladys Berejiklian said, according to BBC.
She added that the curfew - which will run from 2100 to 0500 - was aimed at "reducing the movement of young people", because police said there had been instances of rule-breaking late at night.
The move to extend strict lockdowns has met with criticism.
We are not in this together when there are different rules for people according to where they live. Today's curfew announcement only reinforces the tale of 2 cities narrative.People will follow health orders but they are well and truly over the inequity & inconsistency in rules.

— Jihad Dib MP (@jihaddibmp) August 20, 2021
The curfew will affect people living in 12 council areas of concern - which are also Sydney's most ethnically diverse communities, stated the BBC report.
People living in the curfew zones in suburbs will be allowed one hour of exercise daily.
Sydney has remained the biggest concern for the authorities with 65 deaths recorded in NSW as a result of the latest outbreak due to the highly transmissible Delta variant, BBC said.
At present, more than half of the 25 million people of Australia are living under stay at home orders, as new cases are surfacing in Melbourne and Canberra.
So far, Australia has recorded 971 deaths from Covid, which is much lower than many nations.
On Thursday, Melbourne completed 200th day of lockdown since the pandemic began.
Prime Minister Scott Morrison's government is facing criticism for slow pace of vaccination and effective measures to control outbreaks.