China returns to mass lockdowns, testing after Delta variant detected in several provinces
Just Earth News | @indiablooms | 06 Aug 2021, 12:39 pm Print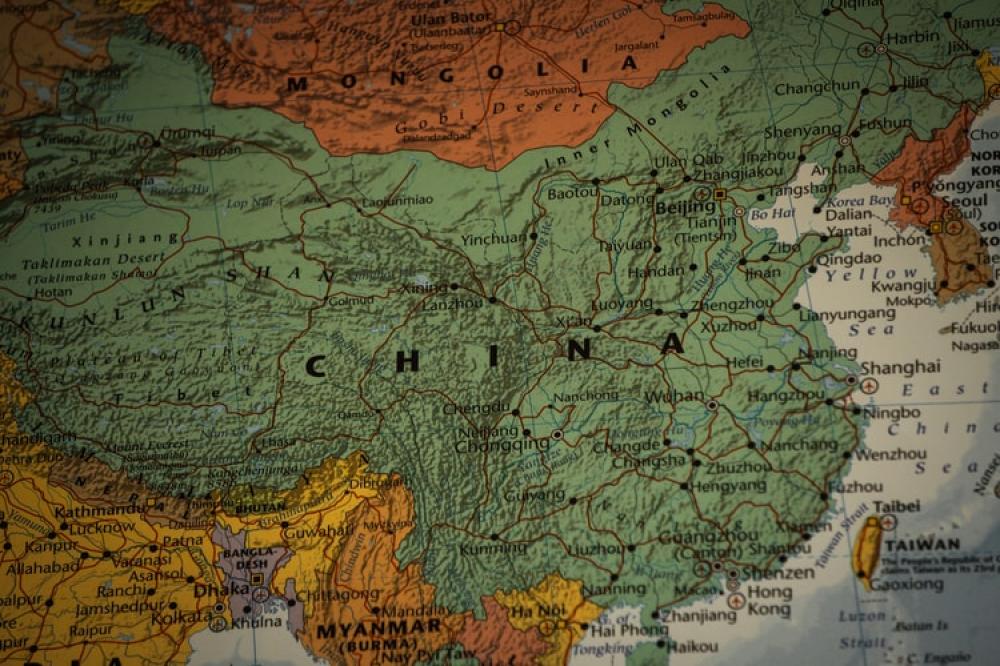 Covid-19
Beijing: The Delta variant of coronavirus that is responsible for increasing Covid19 caseload across the world and claiming more lives than the initial strains of the pathogen last year has now spread to 16 provinces and municipalities of China.
The highly-transmissible variant has reached Beijing, Shanghai and Wuhan, which has left people across China worried.
That the Delta variant can spread extremely fast is evident from the area it has covered in a matter of less than a month.
According to a BBC report, Air China Flight CA910 flying from Moscow to Chinese city of Nanjing brought a passenger carrying the Delta variant of coronavirus.
The staff from the Nanjing Lukou airport who cleaned the airplane took the virus along with them to the city, which eventually infected 206 people, according to initial media reports.
The infection spread fast as most people travel during the summer leading to what has now become China's widest outbreak since Wuhan, said media reports.
China had to impose a lockdown in Jiangsu province, after a cluster of infections in its capital, Nanjing city, as the infection was detected in Beijing.
At least 41,000 people came under stay-at-home orders in Beijing's Changping district due to this infection spread, AFP had reported.
In order to curb the spread, more cities were put under lockdown and transport links were cut. China has tested millions and some of them even twice, relying on traditional measures to contain the infection.
There are also concerns whether the Chinese vaccines are effective as several early cases in Nanjing were those people who had been vaccinated, the BBC report said.
The report said that the authorities are reassuring the general public even as they are mulling administering booster shots.
So far, China has administered 1.7 billion vaccine doses. However, UK-style reopening is out of the question as it is feared that the Chinese health system could be overwhelmed by a massive surge in cases, especially in the rural areas.
According to Nancy Jecker, a professor of bioethics at the University of Washington School of Medicine, it is a better approach to have localised lockdowns and prioritising certain groups, like allowing schools to stay open while gyms and restaurants remain closed, said the BBC report.
Poor people suffer the most in longterm mass lockdowns and it also adversely affects the mental health of the population, she added.
Further, such an approach is not helpful as deaths would recede in a post pandemic phase but the virus may reappear annually like the cold.