Pfizer bats for booster shot as immunity from its vaccine shows decline
Just Earth News | @justearthnews | 09 Jul 2021, 08:50 am Print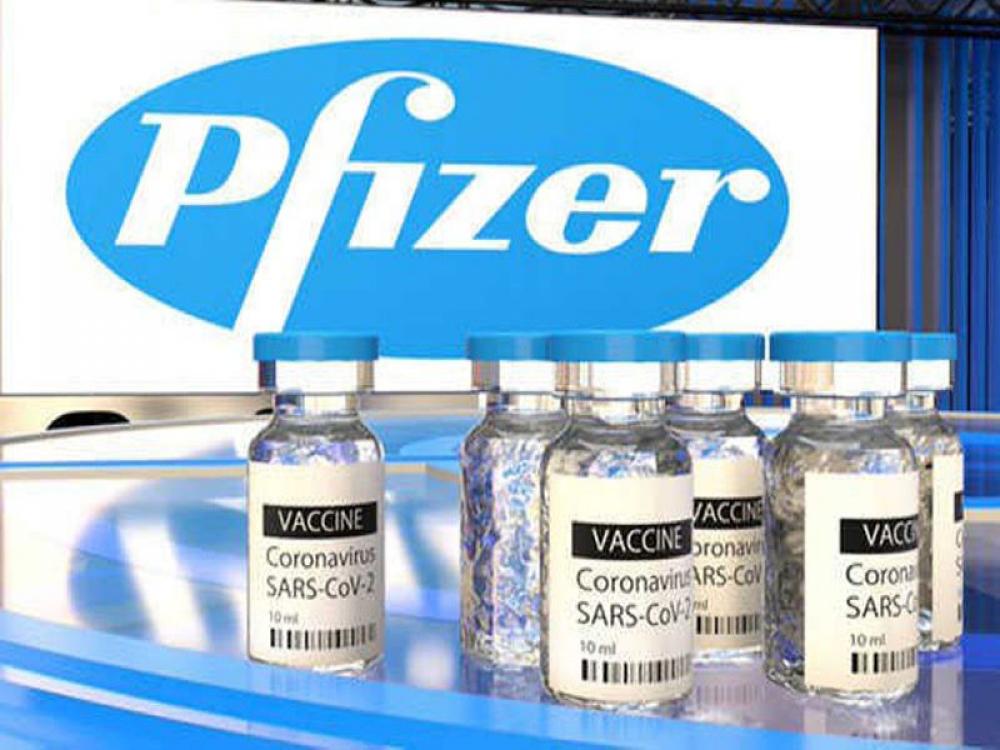 Coronavirus Vaccine | Pfizer
Pfizer has admitted that the immunity induced by its coronavirus vaccine is waning and it is making efforts to develop a booster dose that will protect people from the variants of the virus, according to a media report.
The pharma major said it would soon publish data about a third dose of vaccine and submit it to the US Food and Drug Administration (FDA), European Medicines Agency (EMA) and other regulatory agencies, reported CNN.
However, hours after Pfizer's statement, the FDA and Centres for Disease and Control issued a joint statement, saying Americans do not need booster shots yet, according to the CNN report.
Pfizer and its partner BioNTech said in a joint statement that evidence was building that people's immunity started to lessen after they have been vaccinated. Pfizer shots are double dose vaccines.
In a statement to CNN, Pfizer said the real world data released by Israel Ministry of Health indicated vaccine efficacy in preventing both infection and symptomatic disease has declined six months post vaccination.
The Delta variant is becoming the dominant variant in Israel as well as many other countries which is consistent with an ongoing analysis from the company's Phase 3 study, the company said, according to CNN.
This is likely to impact Covid response in many countries as Pfizer shot is the cornerstone of vaccination program in many countries, the report informed.
Two third of the doses delivered across the European Union are Pfizer-made, according to the European centre while in Israel Pfizer is the only vaccine used, it added.
In June, the EU countries said they could allow the entry of only those receipients who have received Pfizer, Moderna, AstraZeneca, and Janssen. vaccines as approved by European Medicines Agency.
India, Africa and many other countries who had used Covishield, the AstraZeneca vaccine made by Serum Institute of India, which is also the main shot provided by COVAX scheme to poor countries opposed the move.
However, the public health authorities noted that m RNA vaccines such as Pfizer and Moderna had demonstrated proof of long term efficacy through several studies.
Pfizer and BioNTech believe that a third dose may be beneficial within 6 to 12 months following the second dose to maintain the highest levels of protection, reported CNN.
"FDA, CDC, and NIH (the National Institutes of Health) are engaged in a science-based, rigorous process to consider whether or when a booster might be necessary. This process takes into account laboratory data, clinical trial data, and cohort data -- which can include data from specific pharmaceutical companies, but does not rely on those data exclusively," the CNN reported quoted officials as saying.
Earlier this week, Israel's health ministry said in a statement that it had seen the efficacy of Pfizer's vaccine drop from more than 90 per cent to about 64 per cent as the B.1.617.2 or Delta variant spread.
Pfizer said it is working on a new formulation for a booster dose that may provide thorough protection from new variants.