Thousands protest in Brazil demanding Prez Bolsonaro's removal over mishandling of Covid, Covaxin deal
Just Earth News | @justearthnews | 04 Jul 2021, 04:14 am Print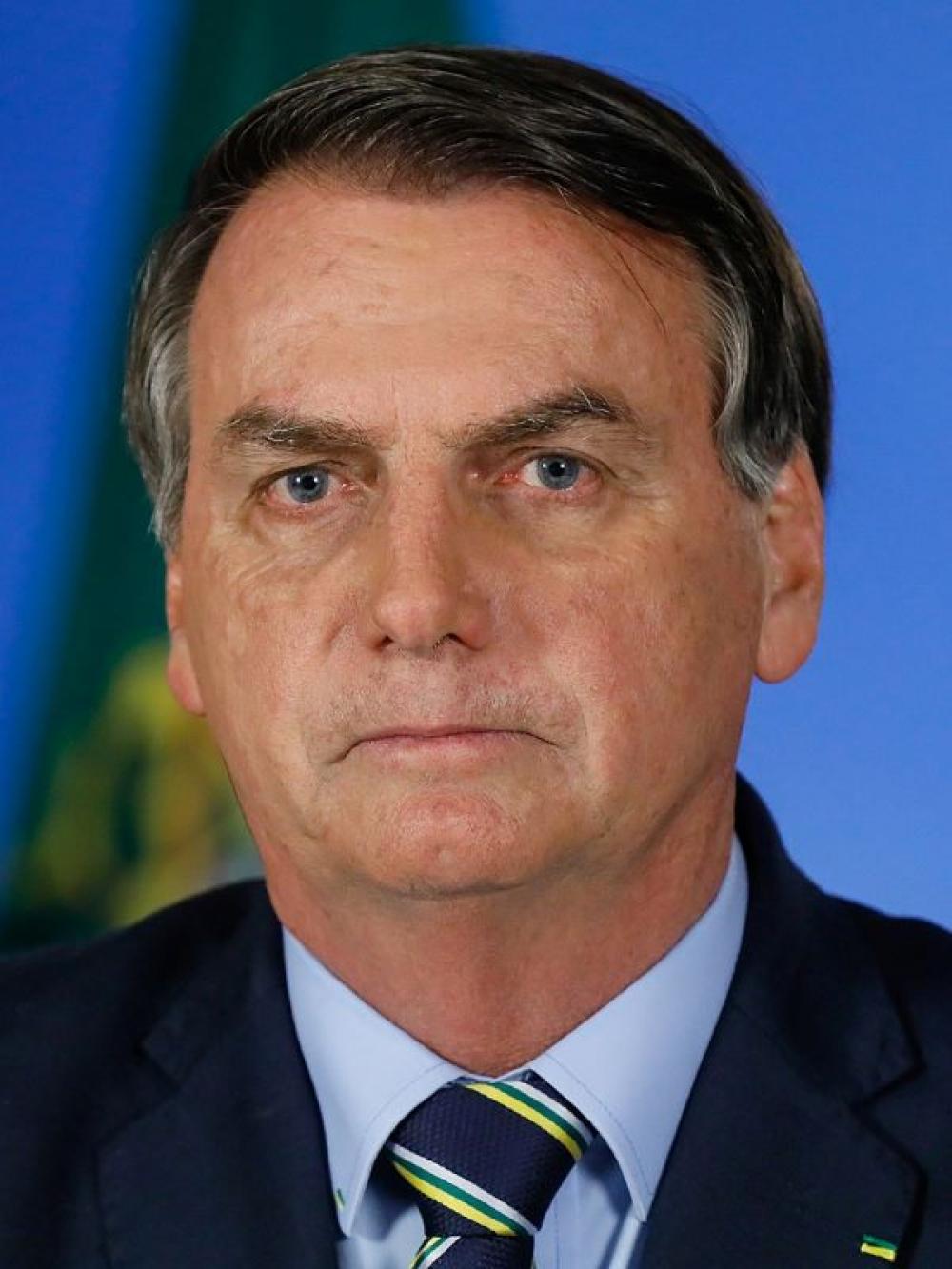 Brazil | Covid
Image Credit: wikipedia.org
Brasilia: Thousands of Brazilians hit the roads on Saturday, protesting against President Jair Bolsonaro's response to allegations of potential corruption within his health ministry in the process of procuring an Indian COVID-19 vaccine and mishandling of the pandemic in the country, said media reports.
The Supreme Federal Court of Brazil has approved a probe into President Jair Bolsonaro regarding alleged overpricing during the purchase of India's coronavirus vaccine Covaxin, the G1 website reported.
According to an Al Jazeera report, the president has been accused of involvement in irregularities in a 1.6 billion reais ($316m) contract signed in February with a Brazilian intermediary of the vaccine's maker, Indian pharma company Bharat Biotech, for 20 million doses.
A Brazilian Senate commission probing the government's handling of the pandemic has expressed suspicions of overpricing and corruption in the contract.
Judge Rosa Weber said the investigation is also supported by the testimony in the Senate committee investigating the government's handling of the pandemic.
Bolsonaro has denied any wrongdoing.
Brazil has suffered the world's second highest number of Covid deaths.
The country's administration has been criticised for delay in vaccine roll out attributed to lack of proactiveness by the government in procuring vaccines even as the pandemic continued to ravage the country.
According to the Al Jazeera report, Bolsonaro has so far refused to be vaccinated, sowing doubts about inoculations and pushing unproven miracle cures.
He even called coronavirus a "little flu", opposed lockdowns and questioned the necessity of wearing masks and asked Barzillians to get back to work, said the report.
People, in large numbers, took to streets demanding Bolsonaro's immediate removal.
Al Jazeera reported that this was the third anti-Bolsonaro protest in the last five weeks.
The investigation was authorised after Luis Ricardo Miranda, the chief of the Health Ministry's import division, said he was being pressured to sign off on the import of 20 million COVID-19 vaccines from Bharat Biotech.