UK Gov't planning to discharge COVID-19 patients in care homes: Watchdog
Just Earth News | @justearthnews | 21 Oct 2020, 06:58 am Print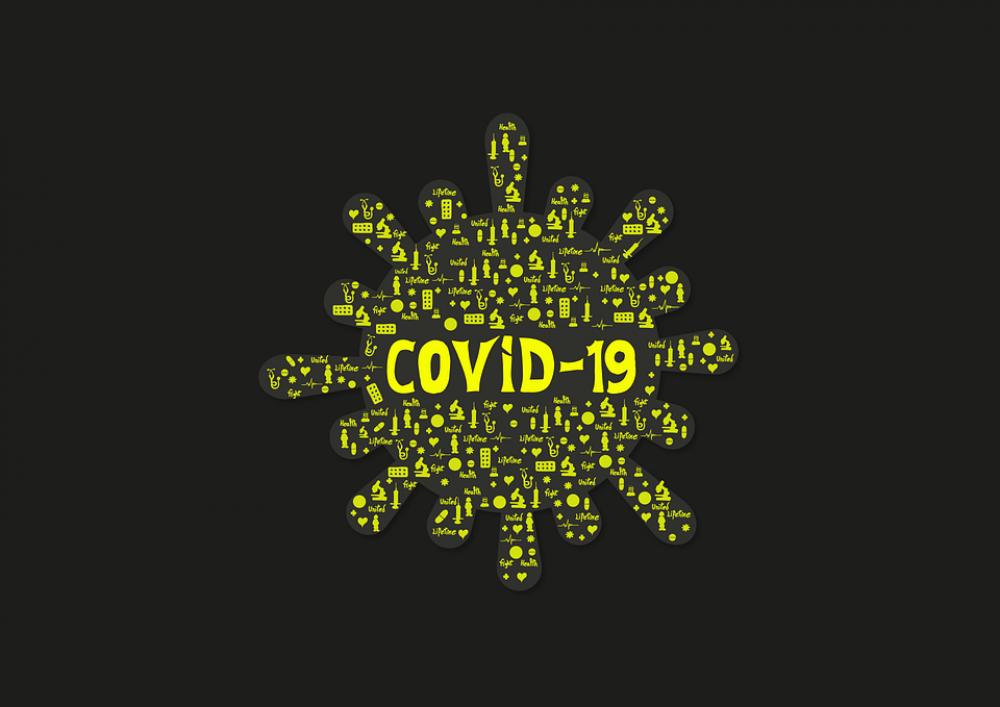 COVID19
London/Sputnik: UK local authorities are asking care homes across England to inform the amount of beds they can provide in their facilities for COVID-19 patients, as the United Kingdom is heading towards another peak of infections, a prominent watchdog said on Wednesday, citing leaked official documents.
"There is renewed pressure for patients infected with COVID-19 to be discharged into care homes once again without independent assessment of their capacity to do so safely," the UK branch of Amnesty International said in a press release.
Claiming to have seen the documents sent by local authorities, the watchdog warned that by discharging COVID-19 patients into care homes without an independent assessment of their capacity to do so safely, the government is risking to make the same mistake it made when the pandemic started in March and a national lockdown was enforced.
"The discharge of COVID-19 patients into care homes full of vulnerable residents is widely regarded as one of the biggest and most devastating mistakes of the Government's handling of the pandemic. Yet the same deadly policy is being pursued despite the knowledge of how disastrous it was," the press release quoted Amnesty International UK director Kate Allen as saying.
According to the human rights organization, between March 2 and June 12, 28,186 "excess deaths" were recorded in care homes in England, with over 18,500 care home residents confirmed to have died with COVID-19 during this period.
"If the Government is serious about protecting people through winter it must urgently require an independent mechanism to assess care homes' capacity to accept COVID-19 patients safely. We must see a full independent public inquiry with an immediate initial phase so that lessons can be learnt and informed decisions can be made before any more lives are lost," Allen said.
The UK government has imposed tougher restrictions in most parts of England in an attempt to tackle the current spike in coronavirus infections.
Health authorities have recorded 762,542 COVID-19 cases and 43,697 deaths since the pandemic struck.