COVID-19 will not be the last pandemic, world must be ready for next: WHO chief Tedros
Just Earth News | @justearthnews | 08 Sep 2020, 05:51 am Print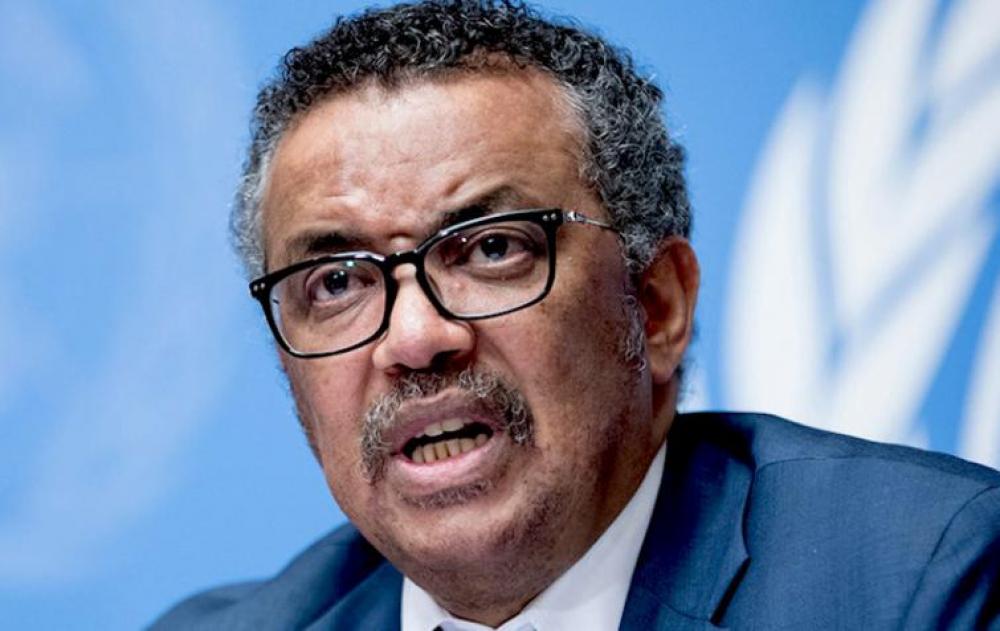 Geneva: World Health Organization chief Tedros Adhanom Ghebreyesus has said the world must be prepared for the next pandemic.
Tedros made the comment at a time when the world is struggling to contain the COVID-19 pandemic.
He warned the world that COVID-19 is not going to be the last pandemic the world will witness.
"This will not be the last pandemic," he alerted.
"History teaches us that outbreaks and pandemics are a fact of life. But when the next pandemic comes, the world must be ready – more ready than it was this time," he said.
Speaking of the various lessons people are learning from COVID-19, he said: "COVID-19 is teaching all of us many lessons. One of them is that health is not a luxury item for those who can afford it; it's a necessity, and a human right."