Japan allocates 94 million USD to combat novel Coronavirus
Just Earth News | @justearthnews | 14 Feb 2020, 05:50 am Print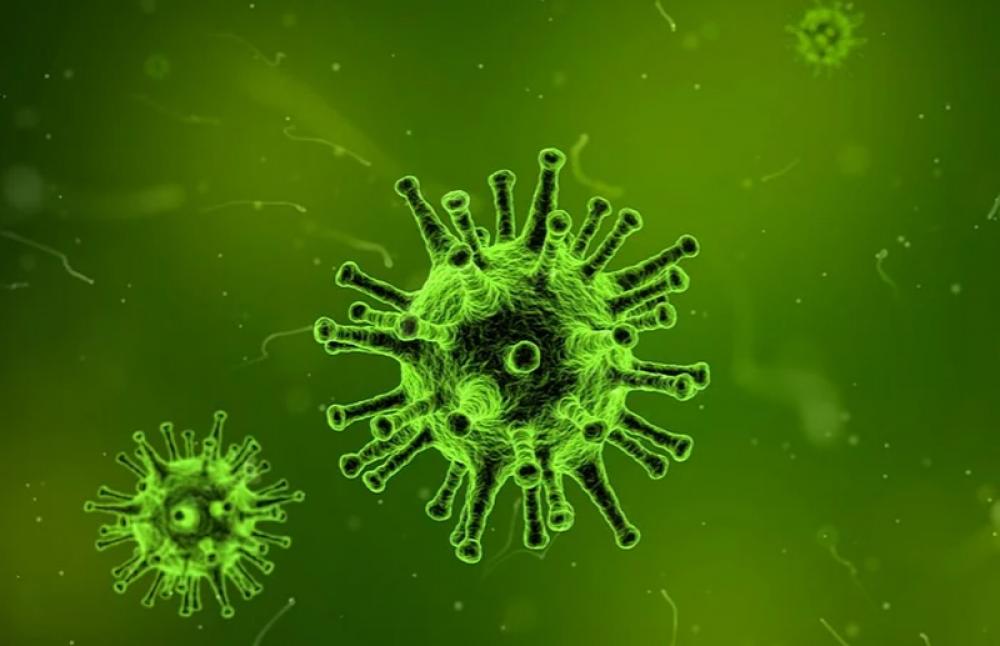 Tokyo/Xinhua: The Cabinet of Japanese Prime Minister Shinzo Abe on Friday said it will use reserve funds amounting to 10.3 billion yen (about 93.8 million US dollars) to cover measures to combat the novel coronavirus.
This is part of a total package worth 15.3 billion yen (139.3 million dollars) to be allocated in accordance with public health priorities, said the Japanese government.
The money is expected to be used to develop virus test kits and a possible vaccine as well as support more hospitals in infection prevention and treatment, among others.
"We will aim to stem the spread of infections and prevent the health conditions of infected people from getting severe," Abe told reporters from his office.
Manufacturers involved in the production of face and surgical masks will receive up to 30 million yen (273,000 dollars) in subsidies each to increase output. The Japanese government has set a monthly goal of 600 million masks.
As Tokyo gears up to host the Olympics and Paralympic Games this summer, quarantine measures will be strengthened with the new funds.
With the affected tourism bringing down economic growth outlook, companies in the sector will, alongside Japan's small and medium-sized enterprises, be granted quicker access to funds through emergency loans.
The Japanese government has also pledged cooperation in the international efforts to combat the novel coronavirus, including sharing key data in a bid to expedite the development of vaccines and related medicines.