Economy
World / Countries / MNCs
China's economy badly hit by Covid lockdowns: Reports
Just Earth News | @justearthnews | 21 Oct 2022, 12:27 pm Print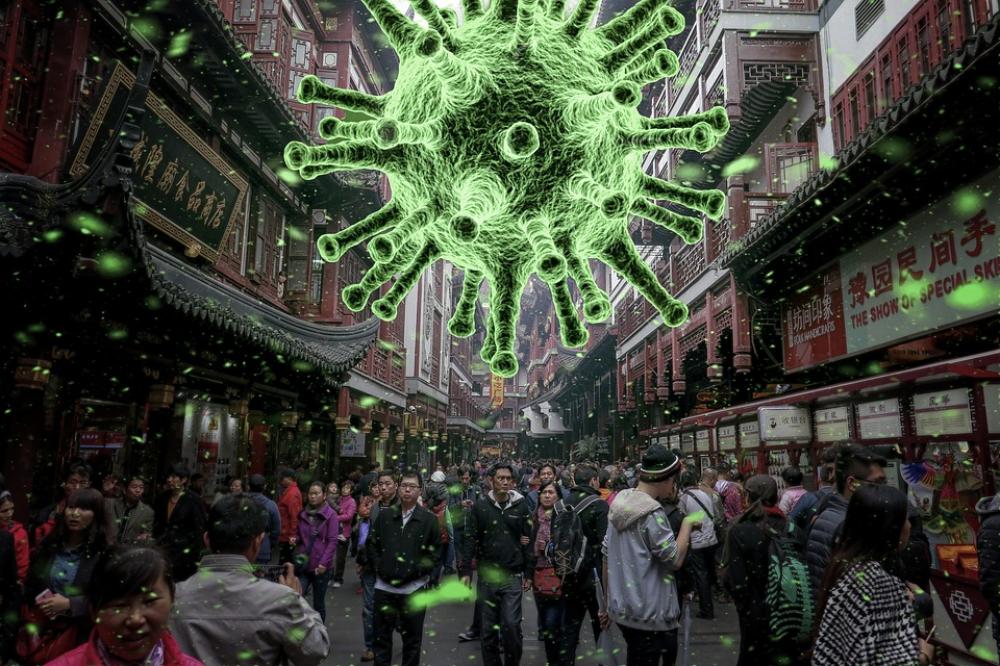 China Economy
Representational photo from Pixabay
Beijing: China's economic indicators are not looking very positive as the country is badly hit by COVID-19 imposed lockdowns which is affecting both businesses and consumers.
China, the world's second-largest economy, Gross domestic product (GDP) fell by 2.6 percent in the three months to the end of June from the previous quarter, reported Geo-politik as quoted by ANI.
Several cities in the country were put under lockdown by Chinese authorities amid a spike in COVID-19.
In April, not a single automobile was sold in Shanghai, according to a report in the Washington Post.
Shanghai's economy reportedly shrank by 13.7 percent during the quarter ending in June.
The length and severity of Shanghai's lockdown sent shockwaves through global supply chains and even led to a rare outburst of public dissent from residents who complained of food shortages and arbitrary quarantine measures, reported Geo-politik, reports ANI.
Goldman Sachs in September estimated that cities impacted by lockdowns accounted for 35 percent of China's gross domestic product (GDP).