Economy
World / Countries / MNCs
Moody's slashes ratings of several Chinese real estate giants
Just Earth News | @justearthnews | 20 Oct 2021, 11:43 am Print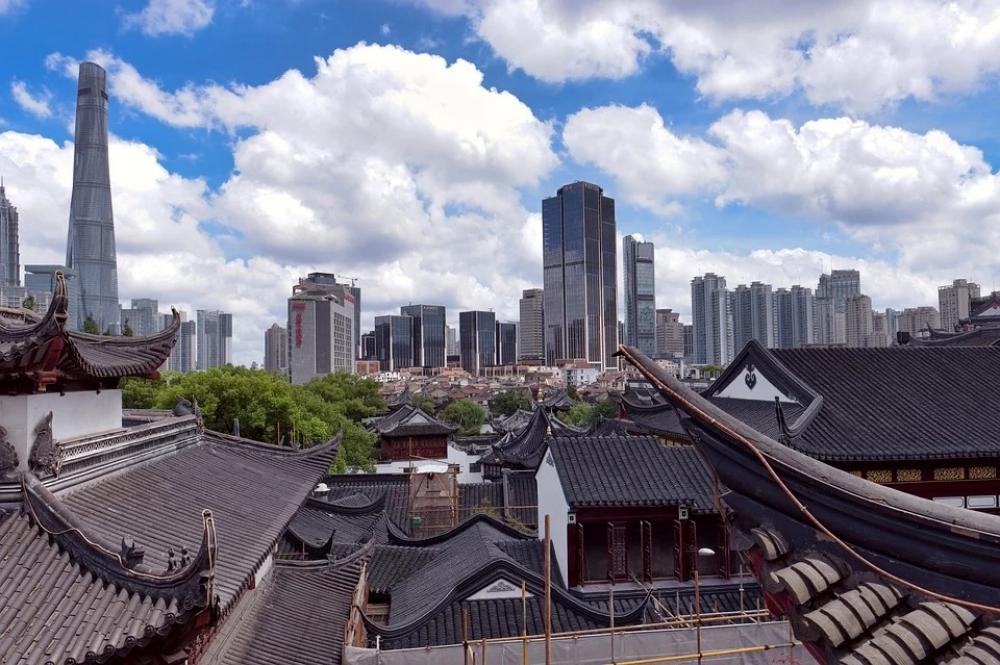 Chinese Real Estate Giants
As many as seven Chinese real estate giants are facing the trouble to borrow money to repay their debts as US credit rating agency Moody recently downgraded their credit ratings.
Greenland Holdings, Yango Group, China Aoyuan, Kaisa Group, Shinsun Holdings Group, R&F Properties and Zhongliang Holdings were downgraded mainly due to concerns over liquidity risks because of poor sales and financing prospects, New York-based Moody's was quoted as saying by Yicai Global.
Out of the seven, only one, Guangzhou-based R&F Properties, is heavily leveraged with its capital-to-debt ratio outside the 'red lines' set by regulators last year.
The downgrading of a large number of real estate firms, some of which have relatively large assets, is an indication of the growing deterioration in their credit quality, Yan Yuejin, research director at think tank E-house China R&D Institute, told the news portal.
Although there is still room for policy adjustments, it will take some time for new policies to take effect and boost corporate financial data, he said.
Moody's move will raise concerns about more defaults by Chinese developers. USD 8 billion of maturing debt needs to be repaid before the end of the year and another USD 54.8 billion will be due next year, according to CRIC Securities, reported the news portal.