Economy
World / Countries / MNCs
US vows to strengthen trade relationship with Taiwan
Just Earth News | @justearthnews | 01 Jul 2021, 12:15 pm Print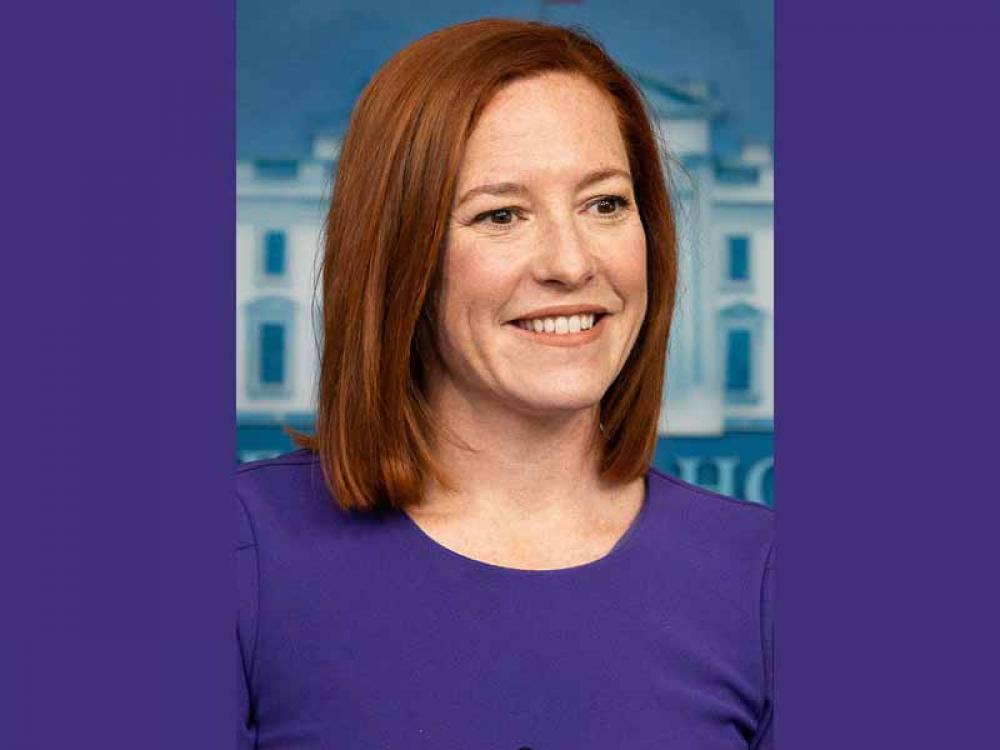 Taiwan-US
Washington; The US government has said trade relationship will be strengthened with Taiwan in the upcoming times, a vow that has the potential to annoy China.
"Our support for Taiwan is rock solid," White House press secretary Jen Psaki said during a press conference.
"Taiwan is a leading democracy and major economy and a security partner. And we will continue to strengthen our relationship across all areas — all the areas we cooperate, including on economic issues," she said.
"We're committed to the importance of the U.S.-Taiwan trade and investment relationships. And we will continue to strengthen our trade relationship with Taiwan, which is why we are looking forward to the upcoming Trade and Investment Framework Agreement council meeting, which was recently announced," she said.
"We have also been clear publicly and privately about our growing concerns about China's aggressions toward Tairan [sic] — Taiwan. And the PRC has taken increasingly coercive action to undercut democracy in Taiwan," she commented on China.
She said: "We will continue to express our strong concerns to Beijing in that regard and, also, our concerns about the PRC's attempts to intimidate others in the region."
China has shown an aggressive stance against regions like Hong Kong and Taiwan in recent times.