Economy
World / Countries / MNCs
Pakistan's falling economy making people struggle: Experts
Just Earth News | @justearthnews | 27 May 2021, 06:32 am Print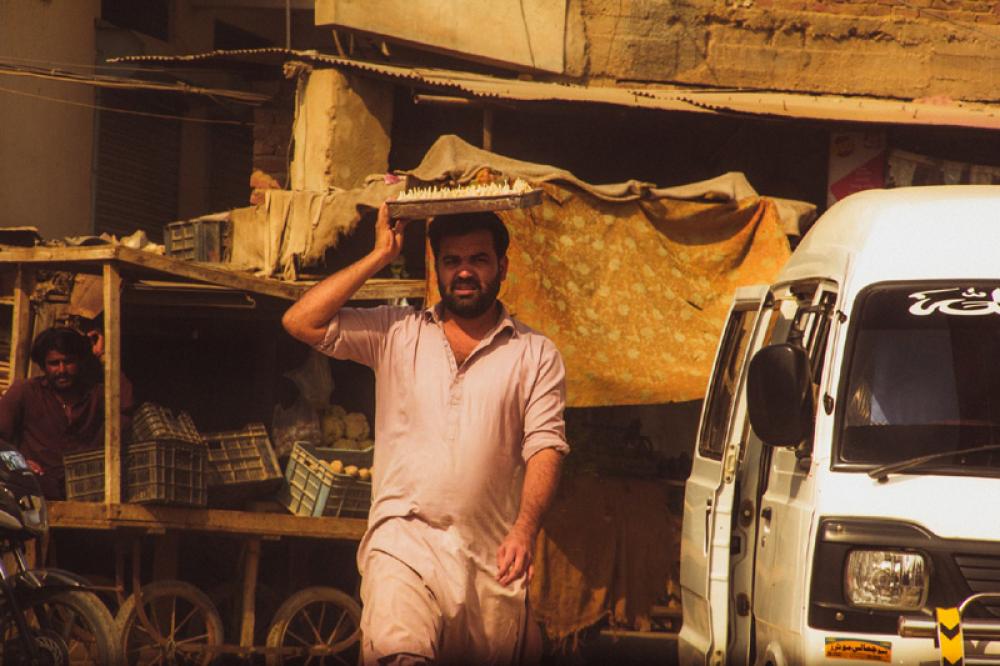 Pakistan Economy
Islamabad: Pakistan's economy seems to be struggling hard and this became evident from the words of finance minister Shaukat Tarin who warned lawmakers that if their administration fails to return GDP growth to 5 percent Pakistan will be at "God's mercy for the next four years."
"Our people are really sick of rising inflation," Tarin was quoted as saying by RFE/RL's Gandhara website. "At this moment, we don't have the capacity to increase tariffs or taxes."
Four years later, the administration of Prime Minister Imran Khan -- which the PML-N and other opposition groups allege was propelled into power after the military rigged the 2018 election in its favor -- is looking at the slowest growth rate in South Asia as more that 220 million Pakistanis struggle with runaway food inflation and rising unemployment.
After the country recorded negative growth for the first time since 1952 last year, Beijing's enthusiasm for turning around Islamabad's economic fortunes appears to have cooled down, too, wrote senior journalist Abubakar Siddique in his opinion published in RFE/RL's Gandhara website.
Pakistan is facing the real challenge of bouncing back the economy in the face of sky-high inflation, rising poverty, mounting debt, and rising unemployment.
"The specter of high inflation and low GDP growth is a very problematic scenario for Pakistan," Ali Nadir, a private equity and investments specialist, told RFE/RL's Gandhara website. "This is not going to be an easy ship to turn."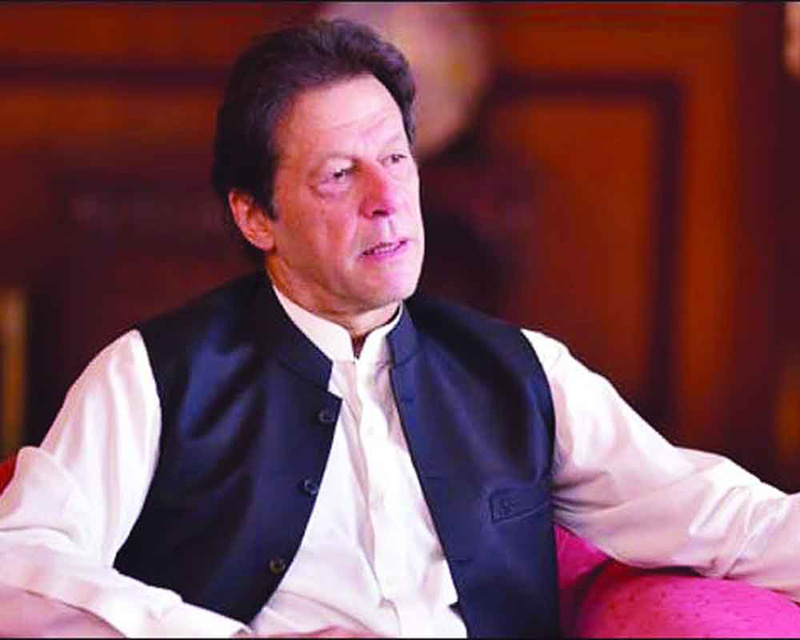 Image: Wallpaper Cave
Nadir argues that the government's accountability drive, which largely targeted opposition politicians for alleged corruption, only served to scare the business community and send the country's vast civil bureaucracy into shutdown mode. The administration's lack of a clear economic vision beyond joining the IMF program in 2019 only made matters worse.
"The structural adjustment policy followed under the IMF aegis was contractionary and low growth and put the economy on a path to very slow growth, high interest rates, and increasing unemployment," Nadir told Gandhara. The World Bank has projected 1.3 percent GDP growth for 2020-2021 while the IMF's estimate is slightly higher at 1.5 percent.
"The only area where things are better is the external account, where the reduction in imports and the increase in remittances [have] improved the situation somewhat," Nadir said. "But the fiscal position is very poor with an unmanageable increase in debts."
Miftah Ismail, an industrialist and economist, who served as an adviser and finance minister in PMLN's cabinet in 2018 said Imran Khan government's decision to hike interest rates from over 6 percent to more than 13 percent after assuming office in August 2018 as the Pakistani rupee rapidly devalued more than 25 percent against the dollar also left the economy to slow down.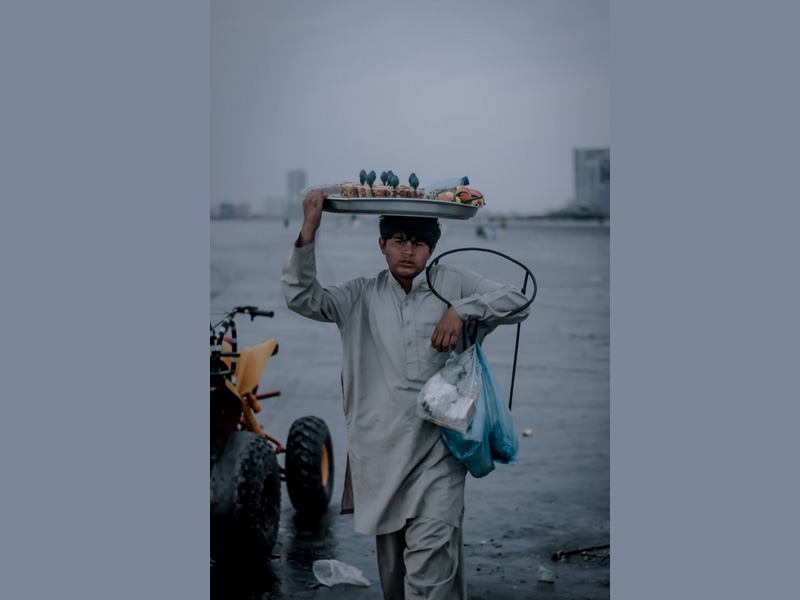 Image: Unsplash
With the devaluation, inflation came in," he told Gandhara. "When inflation is rising and employment shrinks, of course you have poverty."
"With shrinking GDP, employment has also shrunk considerably," Ismail noted. "In a country where 1.8 million people join the labor market every year, you need growth of at least 5.5 percent to 6 percent to absorb all the growth."
Ali Malik, a financial adviser and writer in the eastern city of Lahore, says that while the current government's initial indecision contributed to "stagflation" marked by no growth and rising inflation, his country's economic troubles are much deeper and need to be analyzed without partisan bias.
"The problem is that none of the governments had the vision to focus on increasing the real wealth of the nation," he told Gandhara. "You have to understand that till today, Pakistan is a very agriculture-driven country where the real wealth comes from the agricultural sector, which earns the country most of its wealth, especially foreign currency."