Economy
World / Countries / MNCs
Is Pakistani economy sinking as the trade deficit widens to $23.8b in 10 months?
Just Earth News | @justearthnews | 06 May 2021, 07:02 am Print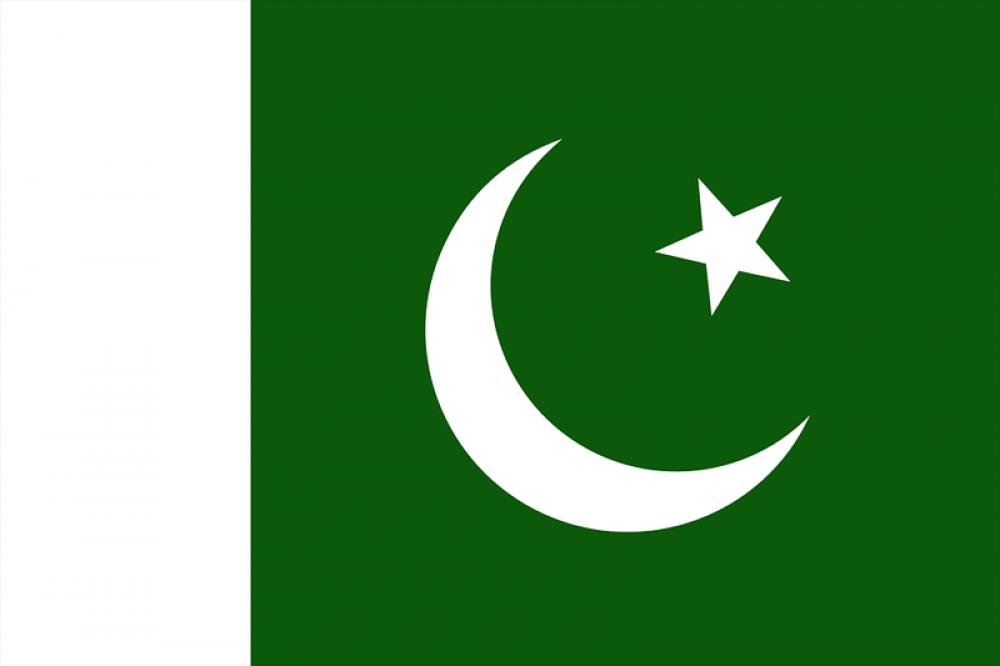 Pakistan Economy
Islamabad: Pakistan seems to be struggling in the economic front and it is evident from the trade deficit as it widened to $23.8 billion and exceeded the annual target by $4.1 billion in 10 months of the current fiscal year.
The economic figures were issued at a time when the nation is struggling to contain the COVID-19 virus.
During the July-April period of the current fiscal year, imports exceed exports by $23.8 billion, reported the Pakistan Bureau of Statistics (PBS) on Wednesday, according to The Express Tribune.
For the current fiscal year, the government had set the trade deficit target at $19.7 billion, which was busted in just 10 months because of no major improvement in exports.
The deficit was higher by $3.9 billion or 21.6% over the same period of previous year, the newspaper reported.
Exports increased to $20.9 billion in July-April FY21 compared to $18.4 billion in the same period of last year, according to the national data collecting agency.
There was an increase of 13.5% or $2.5 billion in exports in 10 months, but it was not sufficient to bridge the yawning gap created by imports, the newspaper reported.
During the July-April period, imports hiked by 17.7% to $44.7 billion, higher by $6.7 billion.
"Export sector is not competitive and is still a family business that often leads to division of assets after every two generations," Finance Minister Shaukat Tarin told The Express Tribune.