Economy
World / Countries / MNCs
Chinese small businesses still struggle to recover from COVID-19 massacre
Just Earth News | @justearthnews | 03 May 2021, 03:55 pm Print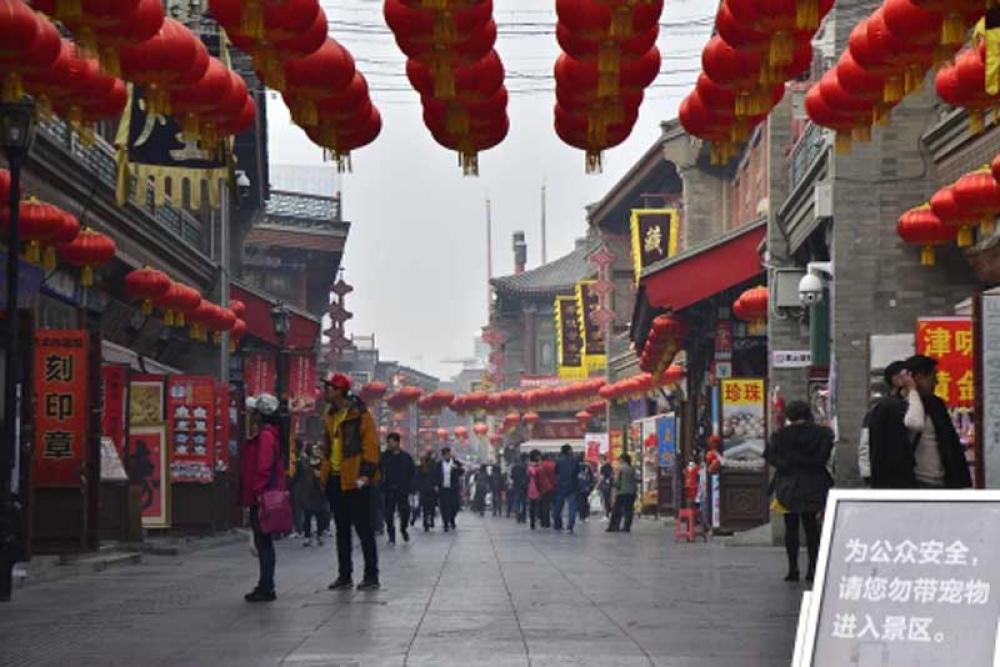 China
Beijing: China's small businesses are still failing to add to the country's economic recovery as they are struggling to still deal with the damage done to them by COVID-19.
Like the U.S., China has tens of millions of small and medium-size private businesses, including restaurants and shops, which form the backbone of everyday economic activity. They account for as much as 80% of urban jobs and at least half of China's tax revenue, reports The Wall Street Journal.
While businesses have benefited from China's strong rebound this year, many are still trying to overcome weak consumer demand, rising operating costs and tight credit from banks that don't want to sink more money into wounded companies, the newspaper reported.
Their struggles add a layer of uncertainty to China's recovery. Many small businesses are reluctant to hire more workers, surveys show. Some say they are at risk of failing if conditions don't improve substantially, reports The Wall Street Journal.
China has earned international criticisms over its handling of the COVID-19 pandemic issue.
The virus is still suspected to have originated from China.