Economy
World / Countries / MNCs
China to reduce tariffs, open up economy, Xi says at APEC forum
Just Earth News | @justearthnews | 19 Nov 2020, 02:48 am Print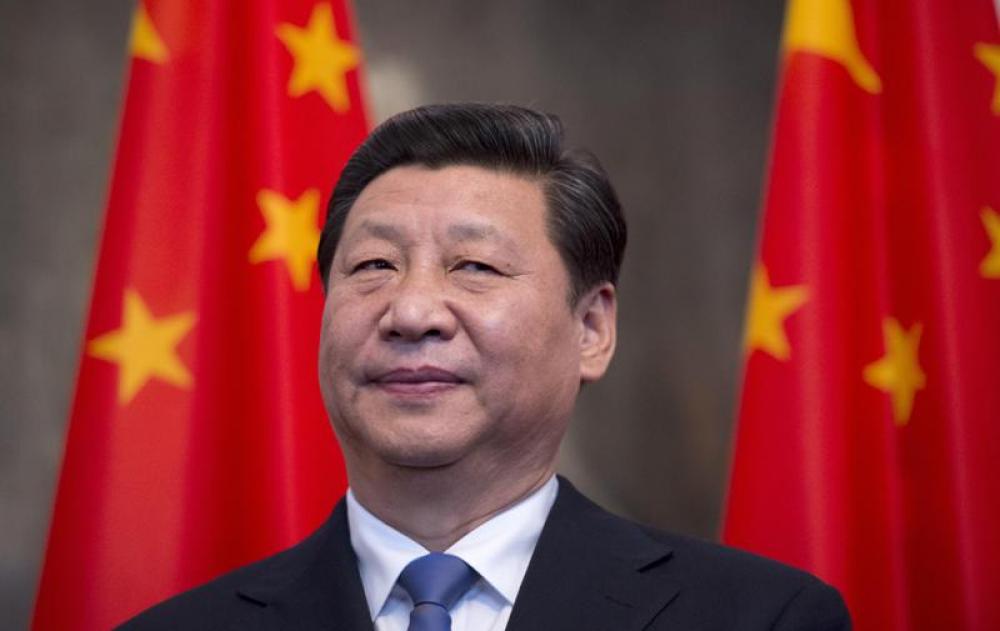 Chinese Economy
Beijing: China will reduce tariffs and open up its economy to expand imports of high-quality goods and services from all countries, President Xi Jinping said on Thursday.
Xi was speaking at the Asia-Pacific Economic Cooperation (APEC) forum where he said, "We will further reduce tariffs and institutional costs..., and expand imports of high-quality products and services from all countries."
The 21-member APEC body also includes the USA, though, it is unclear if US President Donald Trump would speak at the event.
Xi has been at loggerheads with Trump, as both countries slapped fines one after the other.
However, it will be interesting to see how Joe Biden, who will be sworn-in as the next President, tackles China.
Xi said China will not indulge in decoupling- pulling away from other economies- and slammed protectionism.
"We will not reverse course or run against the historical trend by 'decoupling' or forming a small circle to keep others out," Xi said on Thursday.
"Our new development pattern is not a closed domestic single circulation, but an open and mutually promoting domestic and international dual circulation," he said.
Xi said Beijing would sign more free trade pacts than before and promote its Belt and Road Initiative.
Earlier this month, Xi had said the Asian superpower would import goods worth USD 22 trillion in the next 10 years.