Economy
World / Countries / MNCs
Sri Lanka, other nations facing pressure of Chinese tourist debt traps
Just Earth News | @justearthnews | 08 Nov 2020, 04:30 am Print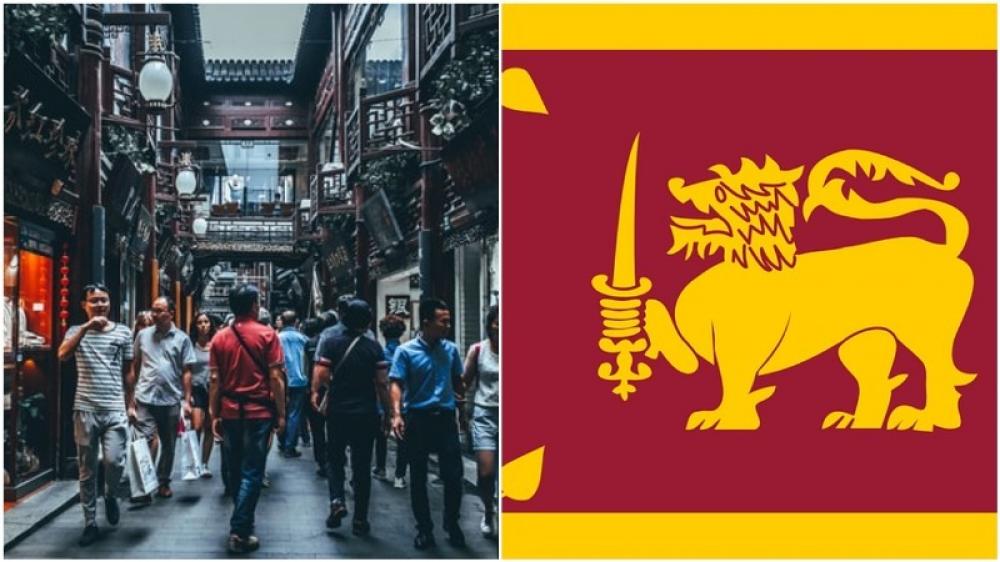 China Debt Trap
Colombo: Several countries are currently facing troubles and pressure of Chinese tourist debt traps amid struggle to recover after COVID-19 pandemic lockdown.
"Economies dependent on tourism have long and tough road ahead, even more so for countries dependent heavily on Chinese tourists. The two of South Asia's travel hotspots, Sri Lanka and Maldives, have more to provide to China than their scenic natural beauty," The Singapore Post reported.
"The two island nations are struggling with the complete shutdown of international travel on account of the ongoing pandemic. Their economies being heavily dependent on tourism, the countries experienced enormous drops in GDP," the news portal reported.
"However, these weakened economies now serve China's ultimate strategic and geo-political objectives. Both the countries are marred with immense debt from China and the repayment of the same is becoming far from likely, as the travel ban continues," the news portal reported.
The COVID-19 virus originated from Wuhan region of China last year.
The virus then spread to different parts of the world.
The COVID-19 virus also hit the economic state of countries across the globe.
The tourism sector has been badly hammered by the virus outbreak.
Analysing the case of Sri Lanka first, a country with great financial distresses and defaulted debts to China, had taken actions well in time to mitigate the economic perils of "zero-dollar" tourism and other illicit Chinese businesses in the sector, The Singapore Post reported.
Following strict crack down of these "zero-dollar tours" in travel hub of Thailand, Sri Lankan authorities are cautiously working to put in place necessary regulations to protect the local businesses, while also announcing plans to attract more Chinese tourists.
There are nearly 100,000 annual Chinese tourists in Sri Lanka according to its Tourism Ministry, yet the influx has not translated into income generation for the travel industry, reports the news portal.
Experts have coined the term "nil revenue" ruse for "zero-dollar tours", wherein unlicensed, unregistered and unofficial tour guides from China lead the Chinese tourists in the guise of local small agents, oftentimes having links with these unofficial tour operators from China.
Moreover, there have been complaints of Chinese tourists establishing travel agencies under the names of Sri Lankan locals. These deplorable acts grossly affect the businesses of locals and State's revenue, the news portal reported.