Economy
World / Countries / MNCs
China to import $22 trillion worth of goods over next decade, says Xi Jinping
Just Earth News | @justearthnews | 05 Nov 2020, 12:59 am Print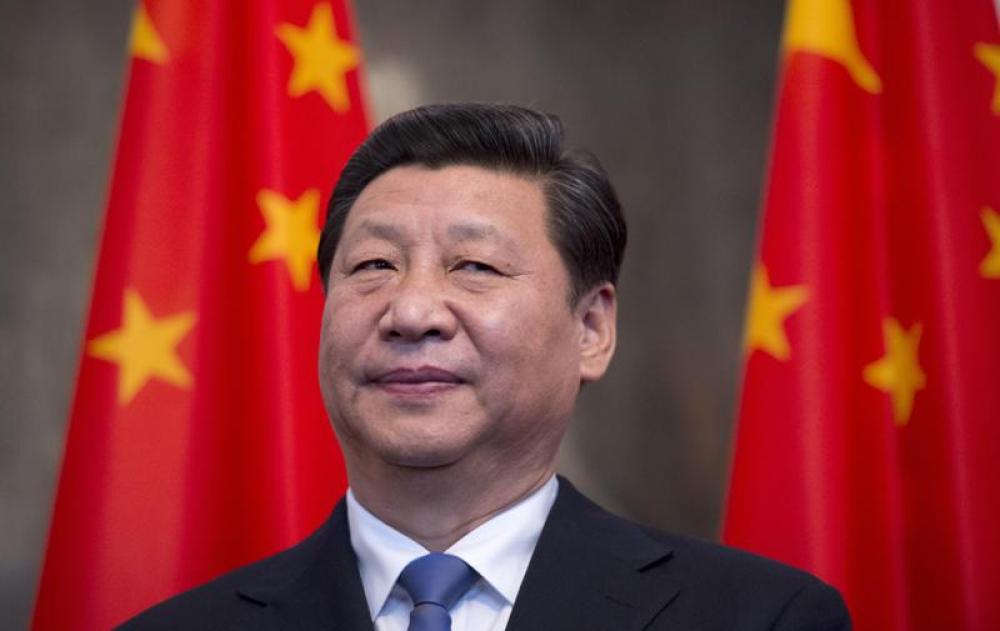 China Trade
Beijing: China will import goods worth USD 22 trillion in the next 10 years, President Xi Jinping said on Wednesday.
"The Chinese economy is steadily picking up, as evidenced by the growth in the first three quarters," Jinping said.
In October, China reported a GDP growth of 4.9% in its third quarter, compared to a smiliar period in 2019. The results fell short of the predicted 5.3% by pundits, but China remains the only major economy to see a positive growth during the Covid-19 pandemic.
After witnessing a record slump of 6.8%, the last growth brought China's GDP in the first three quarters of the present year to 0.7%.
"China's quick recovery was a product of its stringent lockdowns, massive [COVID-19] testing, population tracking, a large economy that can afford to be somewhat insulated, and fiscal stimulus via credit expansion," a Fortune report quoted analysts as saying.
He made the comments during a video appearance at the China International Import Expo in Shanghai.
"China is the world's largest market with the greatest potential," the Chinese President added.
The Chinese President urged a more cooperative approach to international trade and slammed protectionism
"The overwhelming trend for countries to move towards openness and co-operation remains unchanged," Jinping said. "All countries need to come together to jointly tackle risks and challenges, strengthen cooperation and communication and embrace greater openness."
Meanwhile, both Xi Jinping and his cabinet will be watching the US Presidential elections- which remains undecided thus far- closely.
Jinping has been at loggerheads with incumbent US President Donald Trump, as both countries slapped fines one after the other.
It will be interesting to see how Joe Biden, who is likely to become the new President, tackles China.
However, both Trump and Biden have been critical of Beijing's trade policies.