COVID-19-hit China now faces a food crisis after massive floods
Just Earth News | @justearthnews | 02 Sep 2020 Print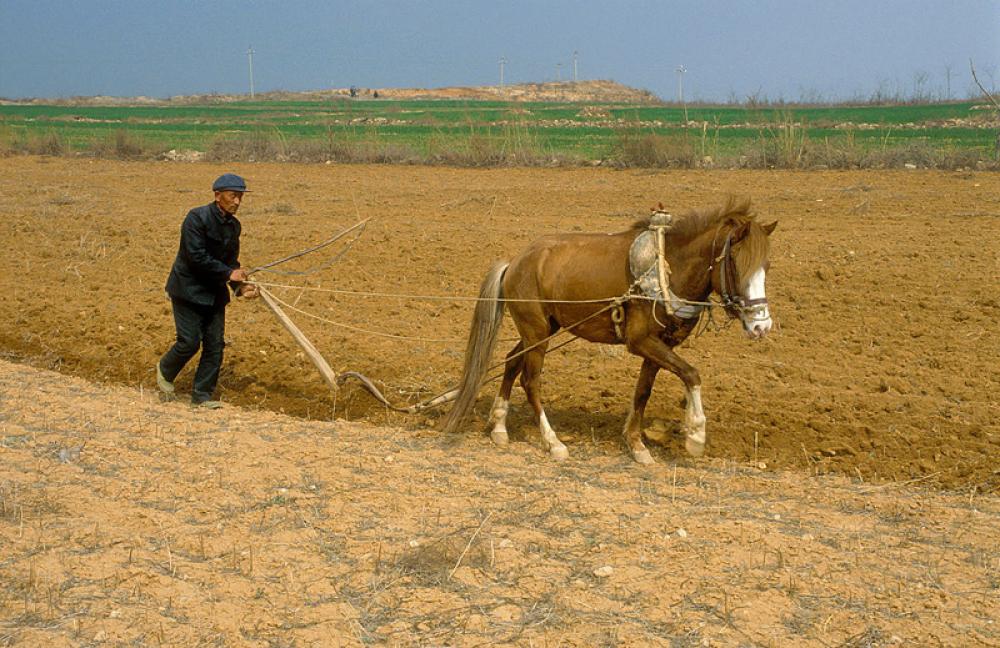 Beijing: Already hammered by COVID-19 pandemic, China might soon be fighting against another challenge- the food crisis- owing to the massive flood it experienced in recent times.
Analysts at the Chinese brokerage firm Shenwan Hongyuan recently estimated that China could lose 11.2 million tons worth of food compared to last year, given how much cropland was damaged by mid-July. That would be equivalent to 5% of the rice that China produces, reports CNN.
Farmers in the country are facing the heat due to intense flooding of farmlands in recent months.
Heavy flooding has engulfed huge swathes of southern China, including more than 36 acres of rice fields that 19-year-old Bao and his father tend to in their village near Poyang Lake, reports CNN stating the condition of one Chinese farmer.
"The crops have completely failed," Bao told CNN Business in an interview over the social media app WeChat, adding that his family has already lost roughly 200,000 yuan ($28,000) worth of produce. "The rice was nearly ripened and ready to harvest before the flooding. But now everything is gone."
Surging floodwater burst the banks of Poyang Lake in Jiangxi province last month, destroying thousands of acres of farmland in what's known as the "land of fish and rice."
The broader Yangtze River basin — which includes Poyang Lake and stretches more than 3,900 miles from Shanghai in the east to the Tibetan border in the west — accounts for 70% of the country's rice production, reports the American news channel.
"The land is still under water," Bao said. "That means we are not going to have any harvest for the entire year."
Meanwhile, the issue of food shortage in China is evident from the fact that a call from Beijing to reduce food waste has sent officials and businesses scrambling to find ways to stop people from ordering too much, and in some extreme cases put meal times under surveillance, media reports said.
Shanghai officials are asking residents to report food-wasting behaviors. Food industry bosses are urging diners to order at least one fewer dish than the number of people in their group. And one restaurant in southern Hunan province even asked diners to weigh themselves before entering, to help them choose appropriate meals, reports CNN.
Like many countries around the world, China has a massive problem with food waste. In 2015, the country tossed enough to feed at least 30 to 50 million people -- the populations of Australia and New Zealand combined, or the state of Texas -- for an entire year, according to Chinese state media, reports CNN.
President Xi Jinping had earlier expressed shock and called the amount wasted "shocking and distressing".
The "Clean Plate Campaign" comes after Mr Xi highlighted that Covid-19 had "sounded the alarm" on food waste, reports BBC.
Image: Wikimedia Commons