Economy
World / Countries / MNCs
China's BRI will certainly be plagued by delays: Expert
Just Earth News | @justearthnews | 09 Aug 2020, 08:58 am Print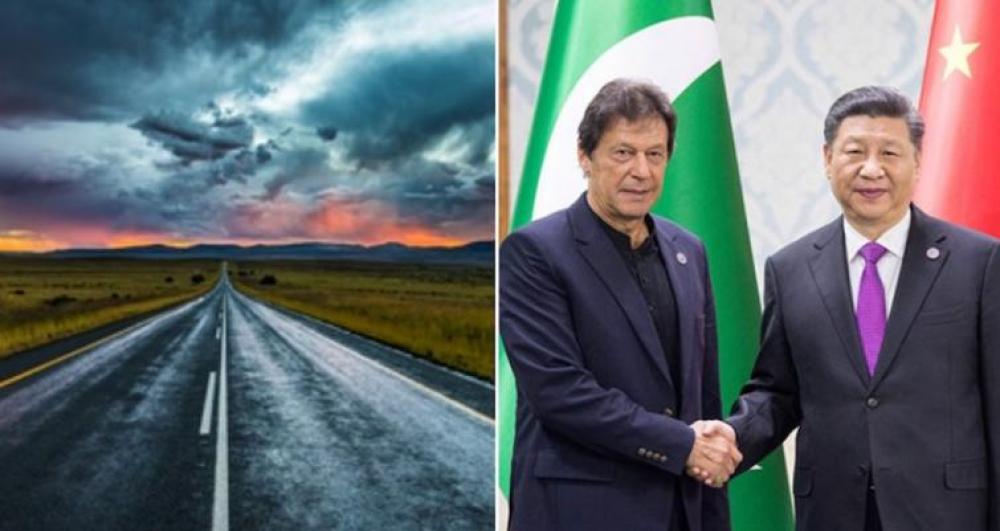 Amid COVID-19 pandemic spread and lockdowns, experts feel that China's Belt Road Initiative (BRI), which was previously known as the 'One Belt One Road' (OBOR), might not be shelved but certainly be plagued by delays.
"The Chinese economy has contracted by 6.8 percent in the first quarter of 2020, with a slowdown already underway, Beijing is being careful about new investments," independent analyst on Latin America and Global Affairs Syed Ali wrote in an opinion piece published in Financial Express.
"It is likely to prioritize mitigating the financial impact of the virus and resolving the trade war with the United States over rolling out new overseas infrastructure projects," he said.
He said the BRI project might even become one of the most expensive in the world.
"The projected cost of the BRI could reach a gargantuan $1.2–1.3trillion by 2027 as predicted by Morgan Stanley, making BRI the most expensive and expansive International infrastructure project ever taken," Ali wrote.
Ali said the worldwide spread of the COVID-19 virus has led to the BRI projects come to a screeching halt.
"We are now heading towards a post-pandemic society, where the new rule book on International cooperation is yet to be scripted since the pre-Covid rules have been deemed irrelevant around the world.
"The lockdown has been a period of reflection for the people and nations alike; culminating in the revision of domestic and international policies. India has embarked on a policy of Self-dependence and many other countries have downgraded their relationships with China," he wrote.
"However, in South Asia, Pakistan, Sri Lanka, Nepal, Bangladesh, and the Maldives, remain to be major recipients of Chinese assistance during the crisis despite the international criticism of China's role in the pandemic," he said.