Economy
World / Countries / MNCs
Saudi Arabia defers to renew pact to supply oil to Pakistan on deferred payments
Just Earth News | @justearthnews | 09 Aug 2020, 07:29 am Print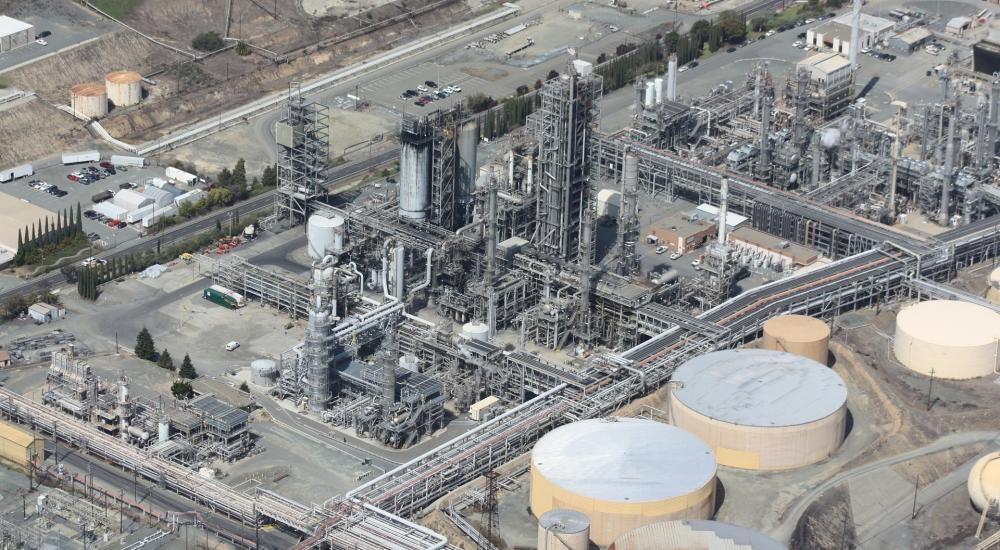 Islamabad: Saudi Arabia has not renewed an agreement with Pakistan which will allow oil supplies on deferred payments after that pact expired two months back, media reports said.
An agreement between Pakistan and Saudi Arabia for provision of $3.2 billion worth of oil on deferred payments per annum has expired two months ago and decision about its renewal remains pending with Riyadh, sources told The Express Tribune.
The $3.2 billion Saudi oil facility was part of the $6.2-billion Saudi Arabian package announced in November 2018 to ease Pakistan's external sector woes. Pakistan has already prematurely returned $1 billion Saudi loan - four months ahead of its repayment period, reported the newspaper.
Sources told the newspaper that Pakistan could also return $2 billion remaining Saudi cash loan, subject to availability of similar facility from China.
The agreement over $3 billion cash support and $3.2 billion oil facility per annum had the provision of renewal for two more years.
The sources said that Saudi Arabia has not provided the oil on deferred payments since May this year. The budget estimates suggested that the government was hoping to receive minimum $1 billion worth of oil in fiscal year 2020-21, which started from July.
A spokesman of the Petroleum Division confirmed about the expiry of the facility.
"The agreement expired in May 2020," Sajid Qazi, the spokesman of the Petroleum Division told The Express Tribune.
The spokesman said that the response from Saudi Arabian government was awaited over Pakistan's request to further extend the facility, in line with the provision of the agreement.
The Ministry of Finance did not respond to The Express Tribune's question about the updated status of Pakistan's request. The State Bank of Pakistan and the Ministry of Finance have not yet taken the media into confidence about these developments.