Economy
World / Countries / MNCs
Covid-19 and floods will hold back China's economic recovery: Analysts
Just Earth News | @justearthnews | 07 Aug 2020, 01:14 am Print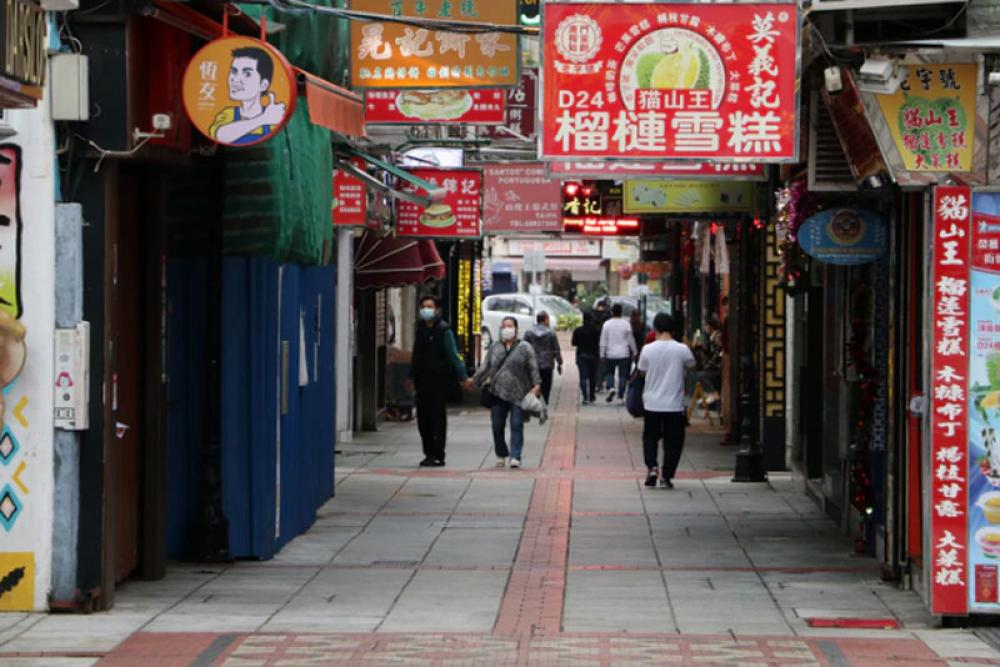 Beijing: The fresh wave of COVID-19 outbreak and the flood hitting the country might hold back China's recovery from the pandemic as consumption and construction are likely to be hit, analysts believe.
China avoided a recession after its economy grew by 3.2 per cent in the second quarter of 2020, the first major economy to show a recovery from the damage caused by the coronavirus after its gross domestic production (GDP) shrank by 6.8 per cent in the first three months of the year, South China Morning Post reports.
But consumption, which was badly hit by the coronavirus, remains a fragile spot for China after retail sales – a key measurement of consumption fell by 1.8 per cent in June, although this was better than the 2.8 per cent decline in May, reported the newspaper.
"Consumption remains weak. Retail sales are stabilising, but even in June, remained below the levels recorded at the same time in 2019," S&P Global Ratings Asia-Pacific chief economist Shaun Roache told the newspaper.
"Export growth stays patchy given the stuttering recovery in the rest of the world," Shaun said.
The flood, which hit the country, might even hit its path of economic recovery.
"Small companies continue to face pressure on both supply and demand," Zhao Qinghe, senior statistician at the National Bureau of Statistics (NBS) when announcing China's official purchasing managers' indices (PMI) on Friday, told the newspaper.
"The floods have wreaked havoc in many places. But I think that, at the macroeconomic level, the damage is not large enough to really affect growth of the national economy. Also, there could be some impact on food prices, but that is likely to be transitory and modest," Louis Kuijs, head of Asia economics at Oxford Economics told South China Morning Post.
The COVID-19 pandemic is believed to have originated from China. It spread to different corners soon.
The disease also hit the economic state of countries.
Image: Unsplash