Pakistan's economy likely to perform worse than previous estimates: World Bank
Just Earth News | @justearthnews | 08 Jun 2020 Print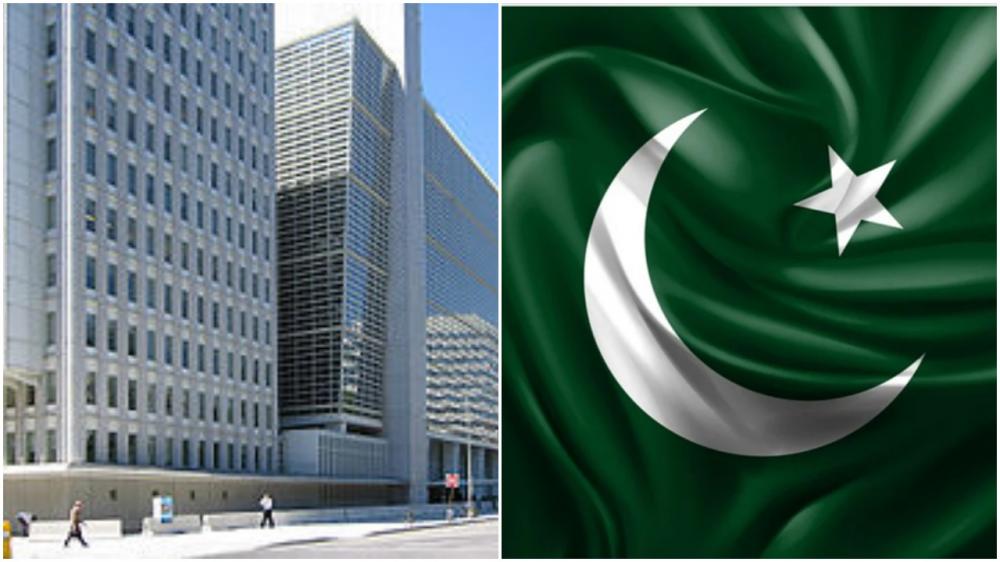 Wikimedia Commons and Pixabay
Islamabad: Pakistan's economy would actually perform even worse than what previous estimates had warned about, the World Bank, citing the Covid-19 fallout, forecast on Monday.
In its latest report, Global Economic Prospects, the Washington-based lending agency assesses the country's economy was likely to go into the red this fiscal year and would be unable to recover even next year. It forecast a negative GDP growth of -2.6pc for the current fiscal year (2019-20) and -0.2pc during the next (20-21).
"Pakistan (-2.6pc in FY2019/20) and Afghanistan (-5.5pc in 2020) are both projected to experience contractions as mitigation measures are anticipated to weigh heavily on private consumption. Key labor-intensive export sectors are expected to contract sharply and recover only slowly", the Bank said in its report.
This would be an even poorer performance when seen on the basis of World Bank's April 12 forecast of -2.2pc and -1.3pc growth and an eventual recovery to 0.9pc.
The "output is expected to contract sharply in the fourth quarter of FY20, bringing the overall growth to -1.3pc", the WB had said on April 12.