Geopolitics
Governance/Geopolitics
Xi Jinping wishes to defeat 'Colour Revolutions' by beating Western ideas
Just Earth News | @justearthnews | 02 Sep 2022, 08:51 am Print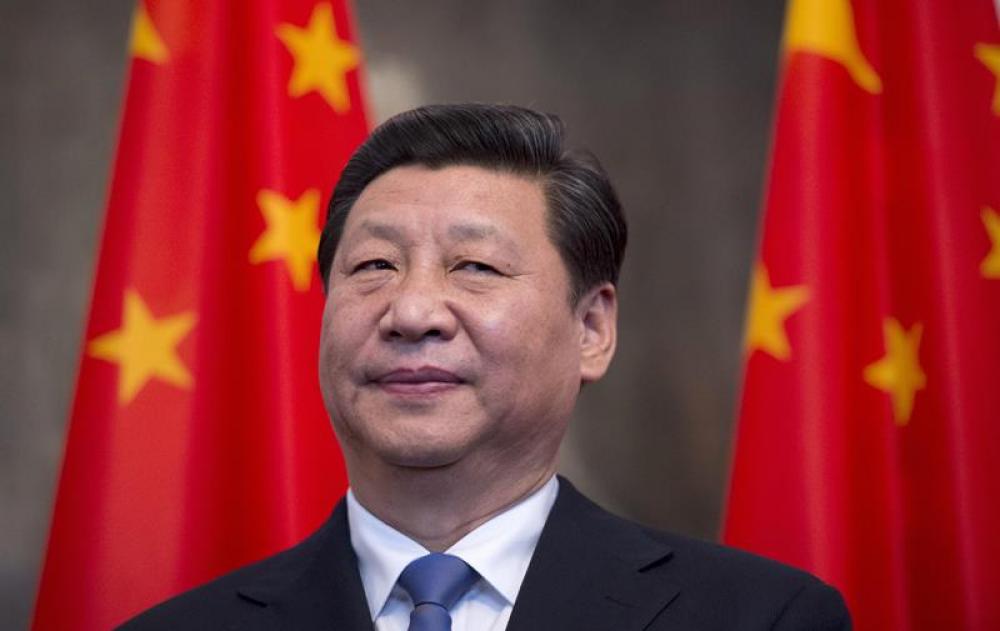 Xi Jinping
File image by Wallpaper Cave
Beijing: Chinese president Xi Jinping is trying to beat "Colour Revolutions" by defeating the Western constitutional democracy promoted by the US, media reports said.
Thwarting the infiltration of Western ideas, and information and defeating the US in a global struggle between the superpowers are two sides of the same coin in Xi's US-China relationship strategy.
According to Jianli Yang, a former political prisoner of China and a Tiananmen Massacre survivor and Xueli Wan, an independent scholar, Managing Director of CSI Research writing in US-based publication Providence said that Xi plans to secure the former by ensuring the latter through a "People's War", reports ANI.
Two major insecurities have pervaded Xi Jinping's reign and defined his two recurring political themes. The first is apprehension about his personal power; the second is apprehension about the CCP's power, the news agency reported.
Thus, his ongoing struggle to consolidate power and defend against colour revolutions are inextricably intertwined. Repression at home and aggressiveness in overseas affairs are two sides of the same coin, Jianli and Xueli were quoted as saying by ANI.