Geopolitics
Governance/Geopolitics
Chinese aggression: US says it will continue to strengthen its relations with Taiwan
Just Earth News | @justearthnews | 07 Oct 2021, 09:25 pm Print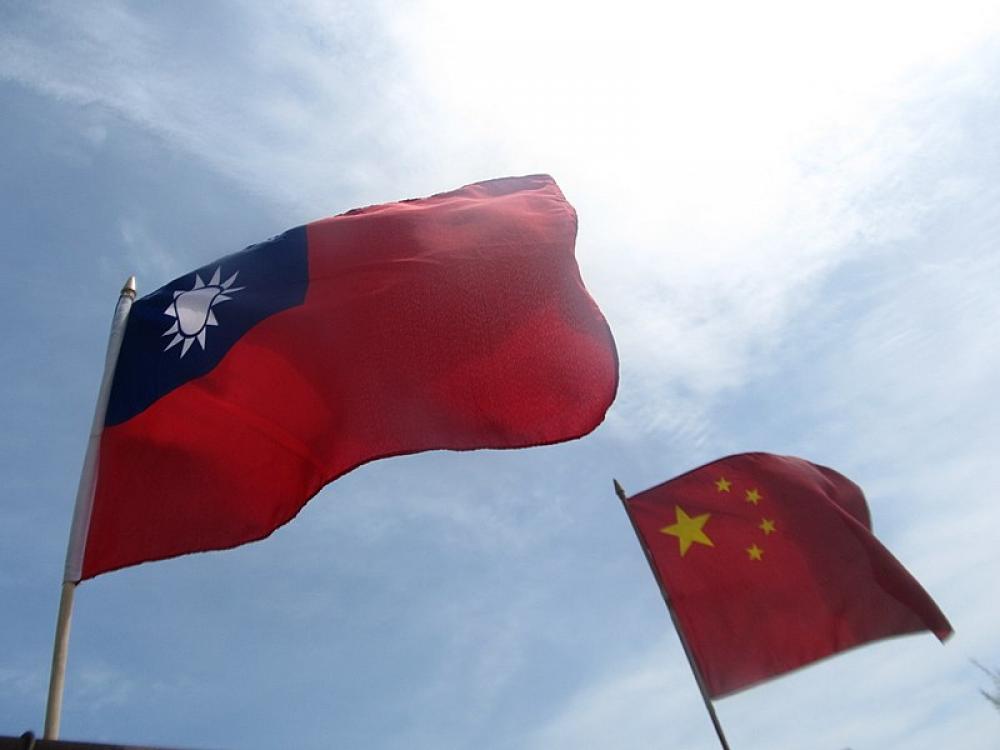 China-Taiwan Conflict
Washington: The United States will continue to strengthen its relations with Taiwan amid rising tensions between Taipei and Beijing, State Department spokesperson Ned Price said on Thursday.
"We are very concerned by the PRC's provocative military actions near Taiwan. As we said, this activity is destabilizing, it risks miscalculations, it undermines regional peace and stability. And so we strongly urge Beijing to cease its military, diplomatic, and economic pressure and coercion against Taiwan," Price said.
He said: "We've said this many times before, but our commitment to Taiwan is rock solid. And it contributes, we believe, to the maintenance of peace and stability across the Taiwan Strait and within the broader region as well."
"And so we'll continue to stand with our friends and allies to advance our shared prosperity, security, and values, and we'll continue to deepen our ties with a democratic Taiwan," he said.
Read: Chinese warplanes enter Taiwan air defence zone triggering tension
"We stand together with our allies and partners," he said.
Meanwhile, the US is "deeply concerned" about actions that undermine peace across the Taiwan Strait, US national security adviser Jake Sullivan has told the BBC.
The US officials made the remark at a time when China reportedly sent military jets into Taiwan's air defence zone for four days in a row.
While Taiwan considers itself as a sovereign state.
Beijing, however, considers it as a breakaway province.