Geopolitics
Governance/Geopolitics
China is likely to ban more fruit imports from Taiwan, warns lawmaker
Just Earth News | @justearthnews | 25 Sep 2021, 11:59 am Print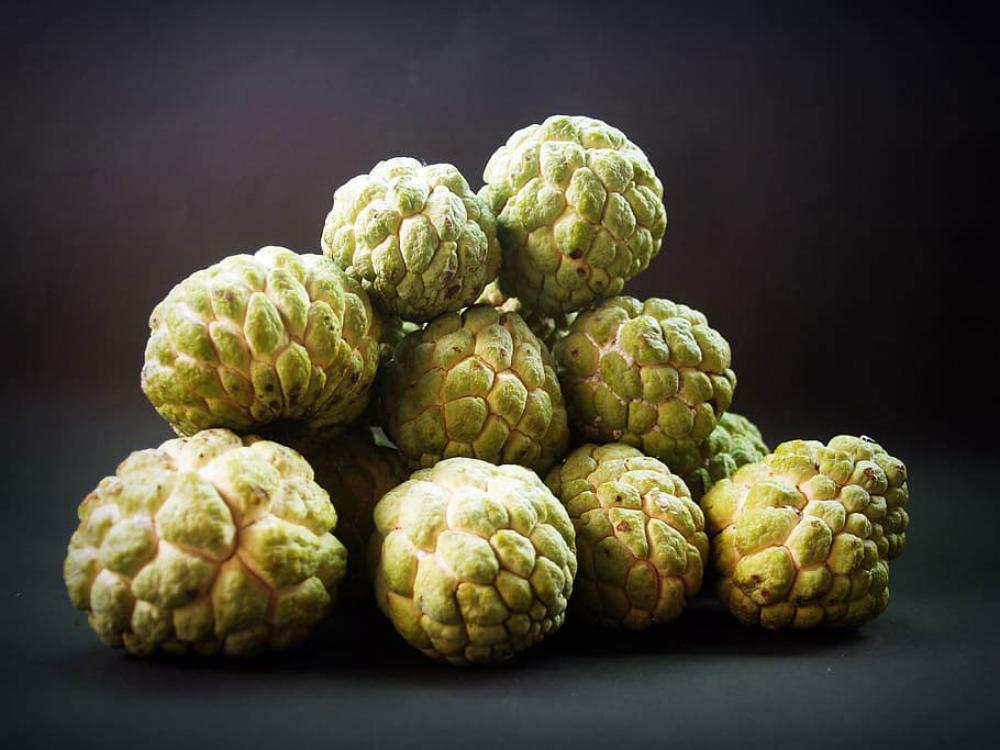 China Fruit Ban
Taipei: A Taiwanese lawmaker has warned the government should prepare contingency plans for a possible Chinese ban on oranges from Taiwan.
Beijing on Monday suspended imports of custard apples and wax apples from Taiwan, citing mealybug infestations in shipments on "multiple occasions" this year, reports Taipei Times.
Democratic Progressive Party (DPP) Legislator Lai Hui-yuan from Taiwan was quoted as saying by the newspaper that the Council of Agriculture and Tainan Mayor Huang Wei-che must start planning a response to such a ban and not wait until after one has already happened.
More restrictions by China would hurt Tainan growers, who are already suffering from the effects of water shortages this year, she said.
The mayor should help growers find alternative buyers to diversify the export market, she said.
China's actions might put more than citrus growers at risk and the council should start a comprehensive review of produce that might be threatened this year, she said.