Geopolitics
Governance/Geopolitics
High-level govt role found in China's Uyghur Internment Camps: Report
Just Earth News | @justearthnews | 19 Sep 2021, 12:15 pm Print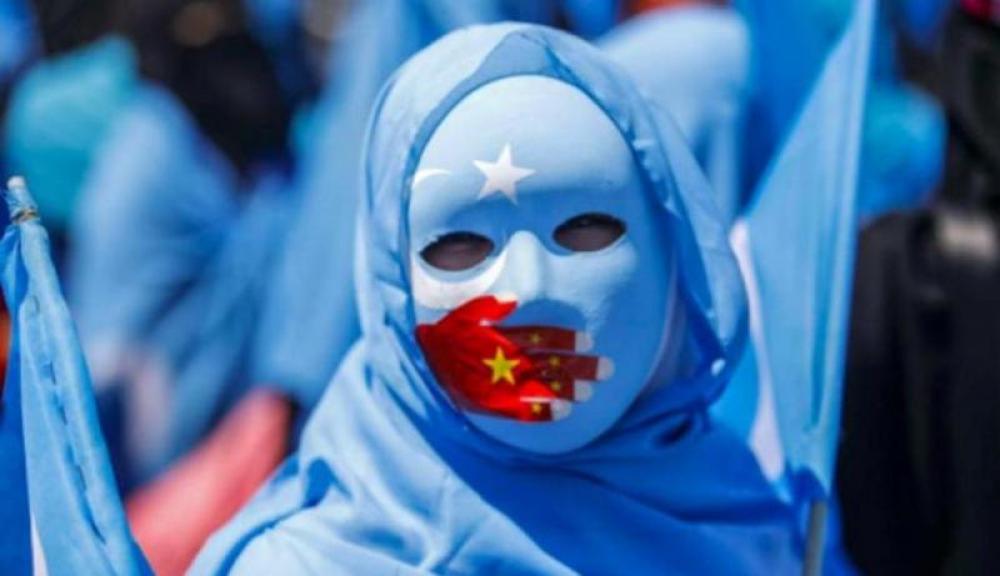 Uyghur
World Uyghur Congress website
A new report has found that China's top policy, legislative and advisory bodies were closely involved in the creation of the "Re-Education Internment Campaign" in Xinjiang that has sent some 1.8 million Uyghurs to detention camps and drawn genocide accusations against Beijing, media reports said.
German researcher Adrian Zenz — whose previous work has documented the existence and scope of the four-year-old internment camp system, as well as the motivation behind it — draws on previously unanalyzed central government and state media reports to connect the program to highest rungs of power in Beijing, reports Radio Free Asia.
Documents on the drafting and approval of legislation in 2017 to set up the Uyghur internment campaign in the Xinjiang Uyghur Autonomous Region demonstrate "that the framing of Xinjiang's de-extremification through re-education campaign was undertaken with the direct knowledge of leading figures in China's most powerful policy, legislative and advisory bodies," the report says.
The "XUAR De-Extremification Regulation" was spearheaded by three important party-state bodies: Central Committee Xinjiang Work Coordination Small Group, the Legislative Affairs Commission of the Standing Committee of the National People's Congress in Beijing, and the State Administration for Religious Affairs, Zenz writes.
Two of the three institutions are directly under the third- and fourth-ranked members of the Chinese Communist Party's top decision-making body, the Politburo Standing Committee, men who are below only CCP chief and state President Xi Jinping and Premier Li Keqiang, says the report, published online Tuesday by the Jamestown Foundation, a Washington think tank as quoted by RFA.
Who are Uyghur Muslims?
Uyghur Muslims are a Turkic minority ethnic group originating from and culturally affiliated with the general region of Central and East Asia. It is now widely publicized that their human rights are being crushed by China and they were sent to "re-education camps" by the communist regime in Beijing.
The Uyghurs are recognized as native to the Xinjiang Uyghur Autonomous Region of the People's Republic of China.
An American representative at the United Nations Committee on the Elimination of Racial Discrimination said in 2018 that the committee had received many credible reports that 1 million ethnic Uyghurs in China have been held in "re-education camps" by the Chinese authorities.