Geopolitics
Governance/Geopolitics
Pakistan FM says nation will deal with Afghanistan govt that requires assistance
Just Earth News | @justearthnews | 10 Sep 2021, 09:07 am Print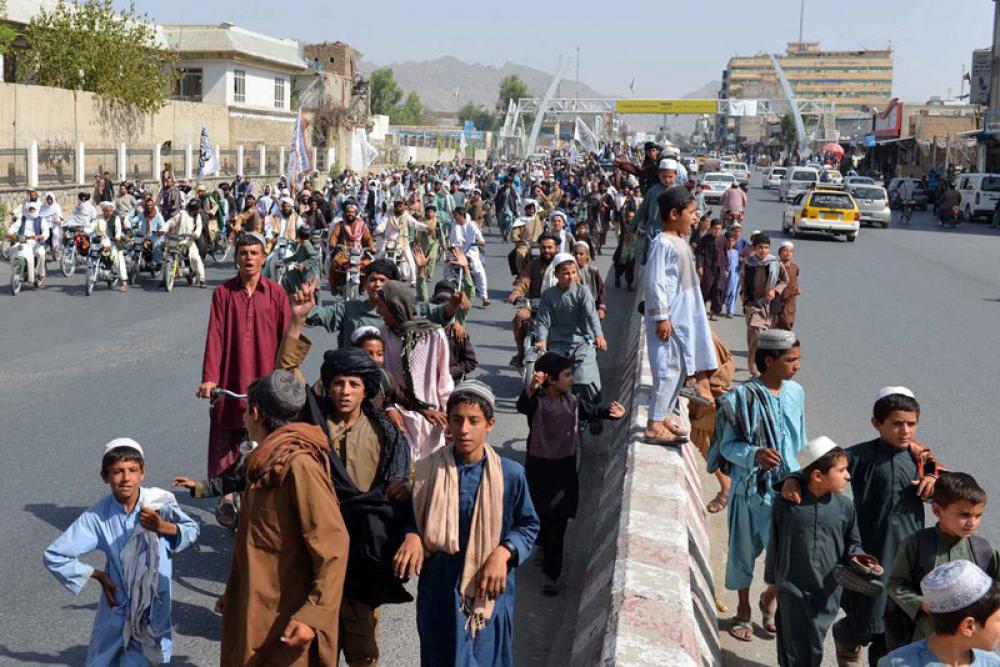 Pakistan Government
Islamabad: Pakistan's Finance Minister Shaukat Tarin has said his nation will deal with the new government in Afghanistan as they will require assistance.
"We will deal with the new government in Afghanistan. They require assistance and we may have to dispatch experts because of the brain drain in Afghanistan. The situation is fluid and we are analysing it," he said.
"The West has stopped foreign reserves of Afghanistan to the tune of $10 billion, as the IMF has stopped $400 million and many others, so Kabul will be facing a scarcity of foreign exchange. Our bilateral trade will surge but we may have to undertake bilateral trade in the Pak rupee," Shaukat Tarin was quoted as saying by The News International while giving an extensive briefing to the Senate Standing Committee on Finance which met here at the Parliament House on Thursday with Senator Taleh Mehmood in the chair.
"The Afghan situation is uncertain and we are analysing it on the basis of the ground scenario. The West is not favorable and we are keeping our minds open. Multilateral donors have stopped funding to the tune of $10 billion so Afghanistan will have to face a scarcity of foreign currency. The bilateral trade might increase. We don't have any problem in dealing with new Afghan government," he said.
"Pakistan's trade deficit stands at $4 billion and remittances are hovering around $2.5 billion. The demand has gone up and now converted into deficit. There is a need to keep it under control" he added.
The Taliban captured Afghanistan and took control of the country on Aug 15 by entering Kabul city.