Geopolitics
Governance/Geopolitics
US President Joe Biden says evacuation from Kabul was among the most difficult in history
Just Earth News | @justearthnews | 20 Aug 2021, 10:31 pm Print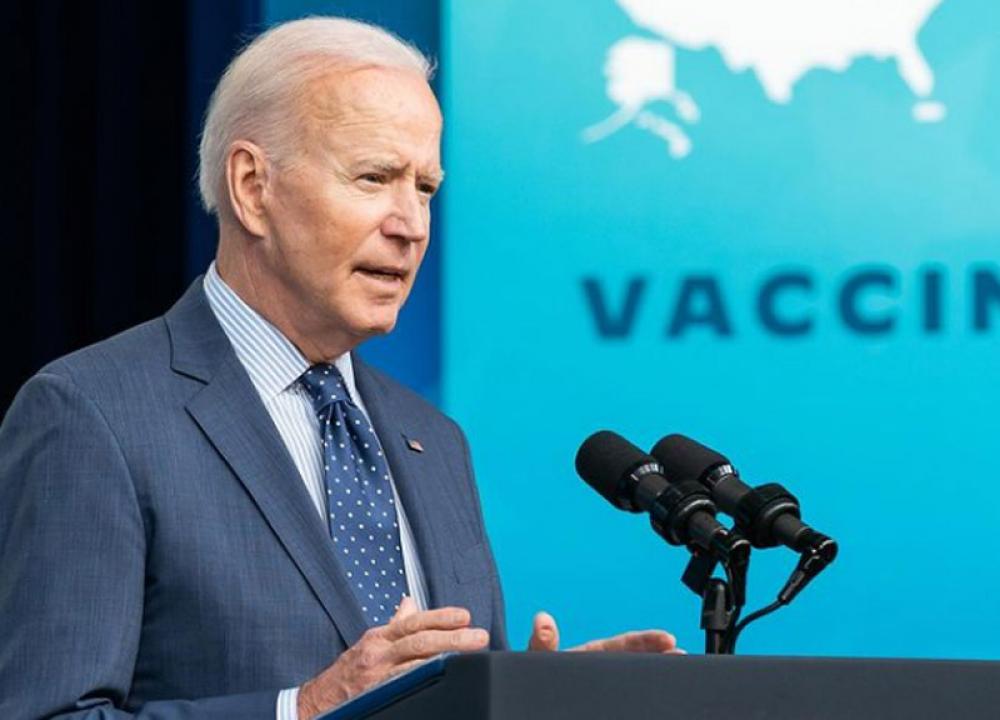 Joe Biden
"This is one of the largest, most difficult airlifts in history. And the only country in the world capable of projecting this much power on the far side of the world with this degree of precision is the United States of America," Joe Biden said in a statement released by the White House.
"We've already evacuated more than 18,000 people since July and approximately 13,000 since our military airlift began on August the 14th. Thousands more have been evacuated on private charter flights facilitated by the U.S. government," he said.
Qatar currently serves as a transit country for thousands of US citizens, Afghans and people from other countries, who are being evacuated on US transport aircraft.
Biden said his government will ensure the return of Americans from Afghanistan.
"But let me be clear, any American who wants to come home, we will get you home," Biden said.
"But make no mistake: This evacuation mission is dangerous. It involves risks to our armed forces, and it is being conducted under difficult circumstances," he said.
The Taliban entered Kabul on August 15, ending a weeks-long offensive and resulting in the collapse of the US-backed government.
Internationally recognized Afghan President Ashraf Ghani resigned and left the country for the United Arab Emirates.
The seizure of power has forced thousands of Afghans to seek escape from the country for fear of reprisals from the militants.