Geopolitics
Governance/Geopolitics
China will rule Afghanistan, says geopolitical expert
Just Earth News | @justearthnews | 11 Aug 2021, 06:25 am Print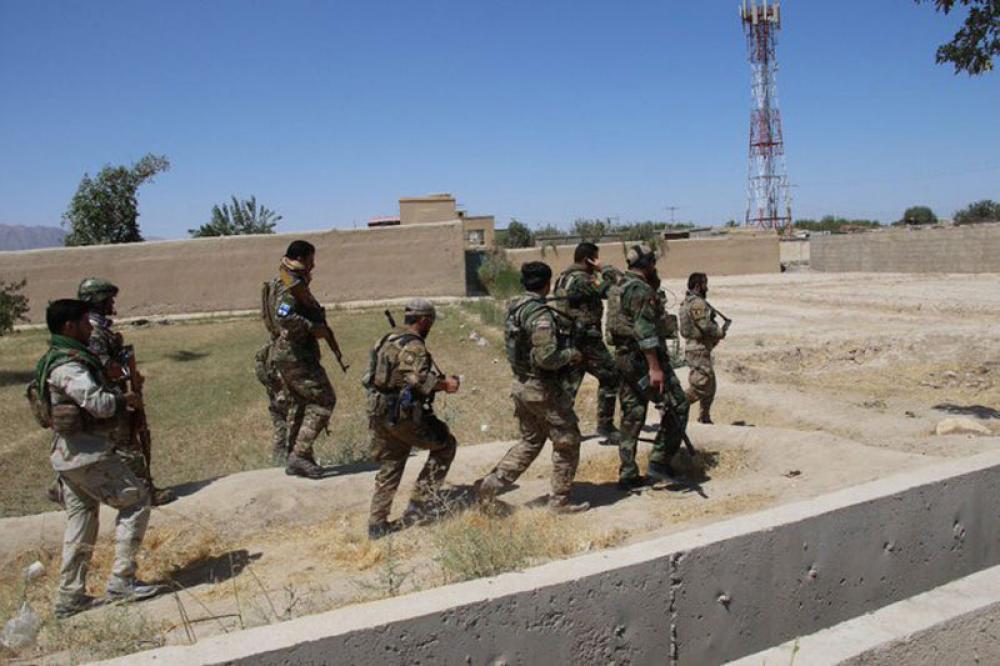 Afghanistan
Image: Afghanistan Ministry of Defence Twitter page
A geo-political expert feels that as the deadline for withdrawal of US forces is drawing closer, China might significantly get the chance to increase activity in Afghanistan.
Writer Jessica Taneja wrote in her column published in Express: "Apart from economic and diplomatic ambitions, China is looking to fill the political and security void in the region. For China, Afghanistan is a strategic source that will enable the dragon nation to consolidate its power in Asia."
She further said: "Now China sees an opportunity to be the peacemaker and keep violence from spiralling out of control."
Taneja said Beijing's sudden interest in the region should not come as a surprise.
"For many years China lobbied with the Taliban and its allies to solidify relationships. With the US deserting Afghanistan, China has an opportunity to operate with impunity and be in direct contact with Taliban leaders," she wrote.
"Chinese trade support to the Taliban controlled nation will make it a powerful influence in the region," Taneja said.
"China will leave no stone unturned in packaging the nation to its belt and road initiative. With Taliban leaders eyeing reconstruction of the region, China will provide infrastructure development necessary to rebuild the nation. Eventually Afghanistan will find itself drowning in debt and Beijing will take control of its prime assets," she said.
She said China will get a boost in its fight to preserve its image amid allegations of Uyghur mistreatment.
"Worldwide China has been facing criticism and punitive actions for forcing a million Uighur Muslims into internment camps violating their human rights and international law. With both Taliban and Pakistan refusing to criticise China's treatment of Uighur Muslims, half the battle is already won in the region," she said.